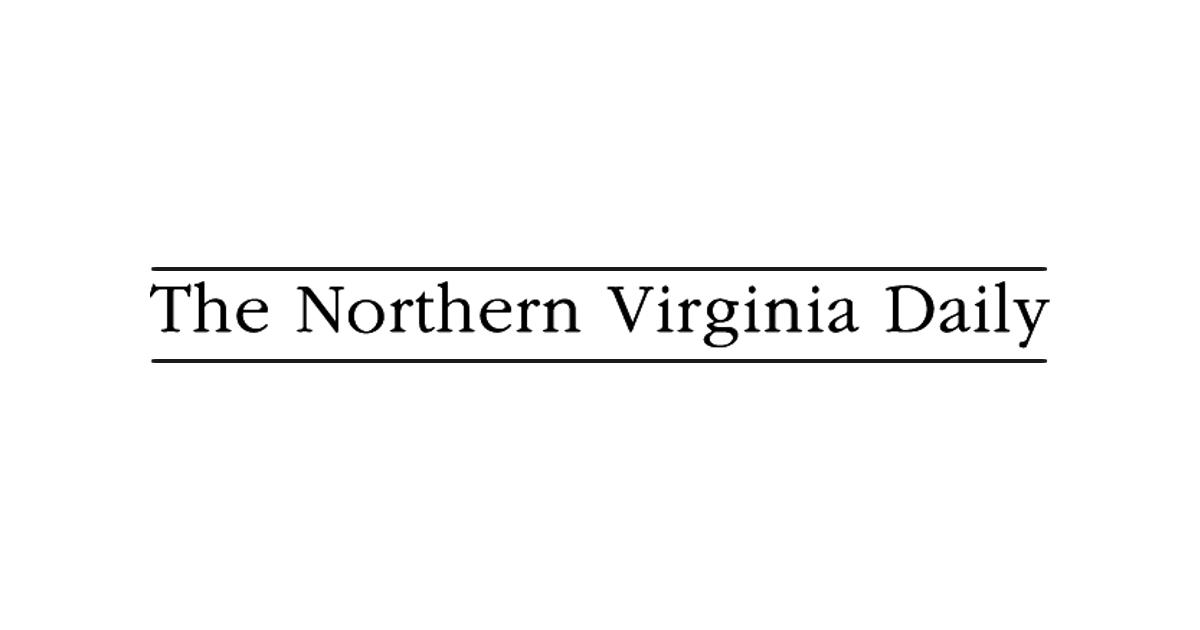 Advertising and Marketing Remains Priority for Shenandoah County Tourism Board | Nvdaily
WOODSTOCK – The Shenandoah County Tourism Board discussed its marketing and advertising plans at its regular meeting on Tuesday.
Back in the boardroom of the Shenandoah County Government Center, members of the Tourism Board and guests received a crash course on what to expect in the coming months, including numbers and initiatives. budget approved in a presentation by Jenna French, County Tourism and Economics Director. Development.
The budget for Tourism and Economic Development for the 2021-2022 fiscal year is $ 135,744 more than the budget for FY21, for a total of $ 810,340. While the budget does not cover tourism only, some aspects are included in "tourism only" including contractual services, advertising, support for local arts and support for local attractions.
The budget for this fiscal year includes $ 24,200 for contractual services, an increase of $ 6,700 from last year. This aspect includes hiring bloggers and travel writers who provide content for the county's various tourism marketing initiatives.
The budget includes $ 131,100 for advertising, which is $ 24,200 less than last year. The lower figure is due to a change in the way funds for the Spirits Trail initiative are now listed instead of counted in advertising dollars, French said.
Marketing and publicity initiatives for this fiscal year continue to include many of the same priorities the Tourism Council focused on by the end of fiscal 21, including branding, new guides of the visitor, the creation of content like photos, videos and blogs, entrepreneurial development efforts like RevUp ShenCo and Start Up Shenandoah Valley (S2V), the Faces of Tourism program, support the railway track project and plan the celebration the county's 250th anniversary in 2022.
Most of the advertising dollars are spent with Fuse, the company that manages many of the county's marketing initiatives.
Much of digital marketing focuses on expanded content and images to highlight different aspects of what Shenandoah County has to offer. This includes sharp, creative ads that almost sound like short stories, French said.
For FY 22, $ 120,000, including $ 30,000 of pre-billed funds, will likely be allocated to projects with Fuse. These projects include Summer and Fall Marketing Updates ($ 6,800), Post-Rebranding Creative Efforts Update ($ 10,000), Media Projects ($ 28,000), media planning and buying ($ 28,400), website hosting ($ 8,500), account management ($ 16,800) and photography and video ($ 21,600).
According to the FY21 budget, $ 155,300 was allocated in the tourism budget for advertising, of which $ 58,576.79 was unused at year end. This does not include the $ 19,621.38 received in marketing grants or the $ 21,464.56 for the Spirits Trail fund.
In other news, the tourism board:
• Voted to accept Katie Mercer as board chair and Bill Schumacher as vice chair. Mercer and Schumacher volunteered for the roles and the board voted unanimously to approve each of them for a one-year term. Schumacher had been acting president for a few months.
• Was advised that meetings are resuming in person, likely without an online component. Members were advised that they had to be present to be counted as attending, even though an online component was available to the public.
Board members Mercer, Schumacher, Lynn St. Clair, Barbara Adamson, Meredith Norris, John Boor and Dan Harshman attended Tuesday's meeting.