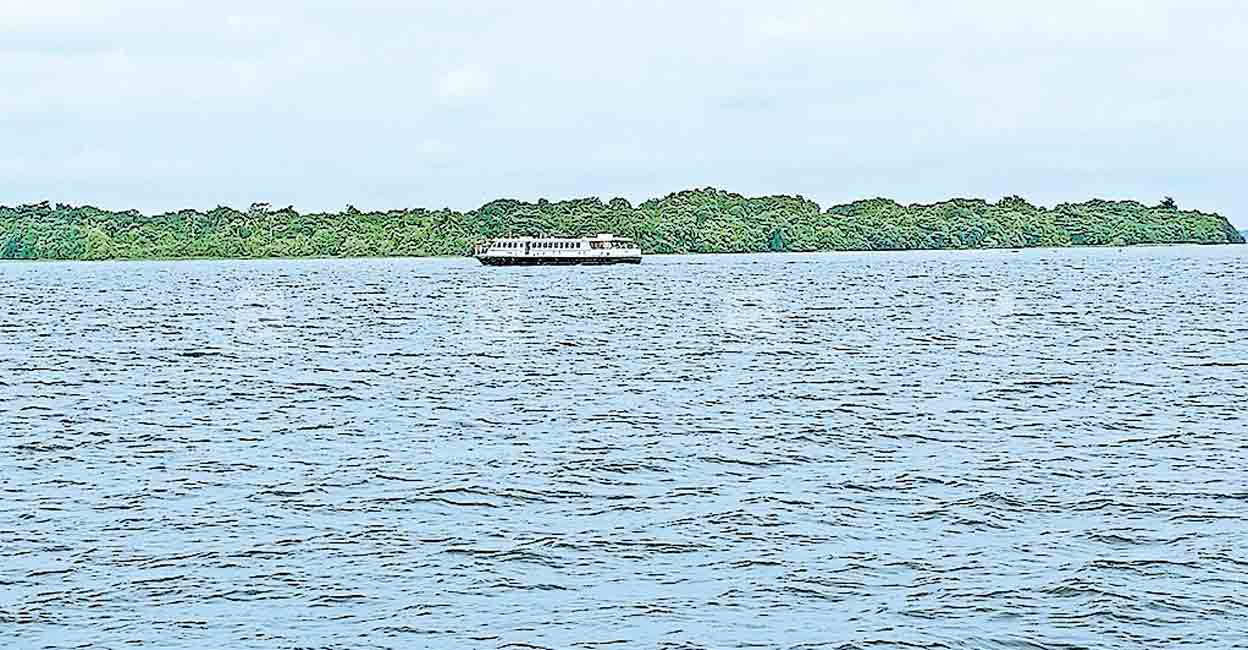 An economical boat ride to Pathiramanal | Travel
Are you ready to take a trip to enjoy the beauty of Vembanad Lake and the greenery of Pathiramanal? There is a boat trip organized by the State Water Transport Department and it is a round trip tour facility to visit Pathiramanal for only Rs 80. The existing travel services of Kumarakom and Muhamma are also there to meet the needs of tourists. Tickets can be collected from the boat itself.
Why should you see Pathiramanal?
Pathiramanal Island on Vembanad Lake is a popular destination among nature lovers as it also offers a glimpse of beautiful migratory birds and local species.
If you plan to take a private boat, it might cost you more. With the new service, you can watch birds, enjoy the beauty of the island and also enjoy Vembanad Lake. The project is the brainchild of Shaji V. Nair, Water Transport Department Director and Station Manager, Shahnawaz Khan.
Muhamma at Pathiramanal
Morning 10:30 a.m. and 11:45 a.m.
A service boat from Muhamma to Maniyaparambil will be available at 10:30 a.m. and 11:45 a.m. After disembarking the tourists at Pathiramanal, the boat will proceed to Maniyaparambil with regular passengers.
The return service will reach Pathiramanal within an hour. Tourists can board this boat and return to Muhamma. One way fare is 40 rupees.
From Kumarakom to Pathiramanal
Morning 11 a.m.
Kumarakom-Muhamma service will be diverted via Pathiramanal at 11am. After disembarking the tourists at Pathiramanal, the boat will go to Muhamma. Returning from Muhamma, the boat will reach Pathiramanal and pick up tourists and reach Kumarakom. The charge is Rs 40.
For information: Muhammed, station master: 9400050331 (Call from 10 a.m. to 5 p.m.).