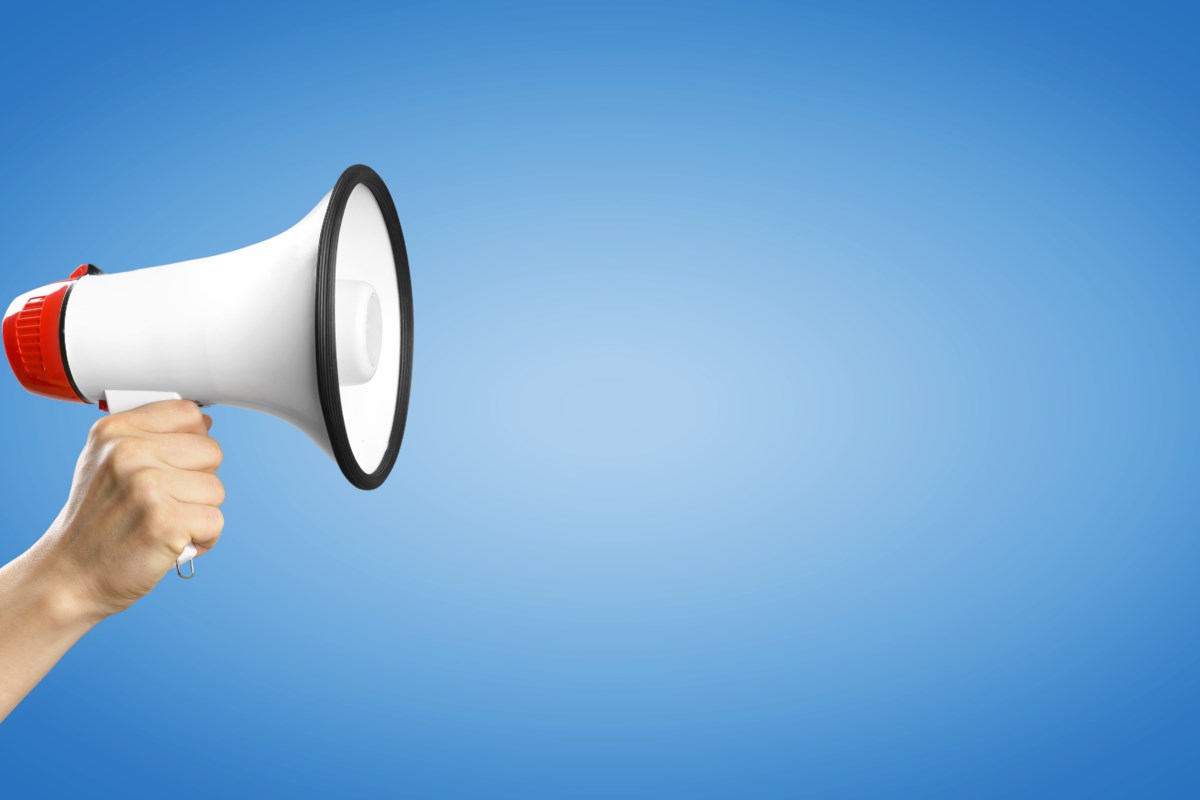 Anonymous group wants fewer tourists in Niagara-on-the-Lake
A mysterious group known as 'WeLuvNOTL' has started posting ads in area newspapers, fearing too many tourists are coming to town
Who loves Niagara-on-the-Lake? Well, we don't really know for sure.
A few weeks ago, a group calling itself "WeLuvNOTL" started placing ads in area newspapers, causing quite a stir in the community.
The group is concerned about the increase in tourism in Niagara-on-the-Lake and fears that the number of visitors will soon double if nothing is done.
The group wants tourism to be driven by a pro-resident city strategy.
Its members fear that soon day-trippers will dominate the streets of NOTL and eventually the Old Town will resemble the tourist district of Niagara Falls.
So, that begs the question again: who is WeLuvNOTL?
When The Lake Report asked WeLuvNOTL who its members were, a spokesperson, who insisted on anonymity, responded with a statement saying, "We are your neighbors, we are longtime residents of Niagara-on -the-Lake who have been negatively impacted by tourism and fear what could happen in the next 10 years unchecked.
The members insist on remaining anonymous because "we have been warned by other groups that (a) small but very vocal group of pro-tourism people may become abusive and intimidate their neighbors for speaking out".
The spokesperson said the organization had received hate mail which had caused distress among its members.
"It's time to come to terms and start working to ensure the future of Niagara-on-the-Lake is not destroyed by overtourism," the group said.
The group's responses raise further questions, including how can a group make such claims about an important public issue, while expecting to remain anonymous?
The group seemed unhappy with some of the questions posed by The Lake Report and said that instead of trying to lift the lid on WeLuvNOTL, "may we suggest instead that you write a factual article on the issue of tourism , its impact and benefits".
The spokesperson also said that some of those who asked who was behind WeLuvNOTL are aligned with pro-tourism council candidates.
The group apologized for its "shock and awe" advertising campaign, but said: "We felt it was necessary to make the pro-resident city tourism strategy an important campaign issue."
"If the tourism industry is unchecked, we can expect day-tripper tourism to double from 2020 to 2030."
The group estimates that if tourism grows by 7% per year, it could double in eight years.
"Our goal is to educate everyone so that citizens and our city can appropriately plan for more orderly tourism growth," the spokesperson said.
Somer Slobodian is a reporter for the Local Journalism Initiative at Niagara Now. The Local Journalism Initiative is funded by the Government of Canada.