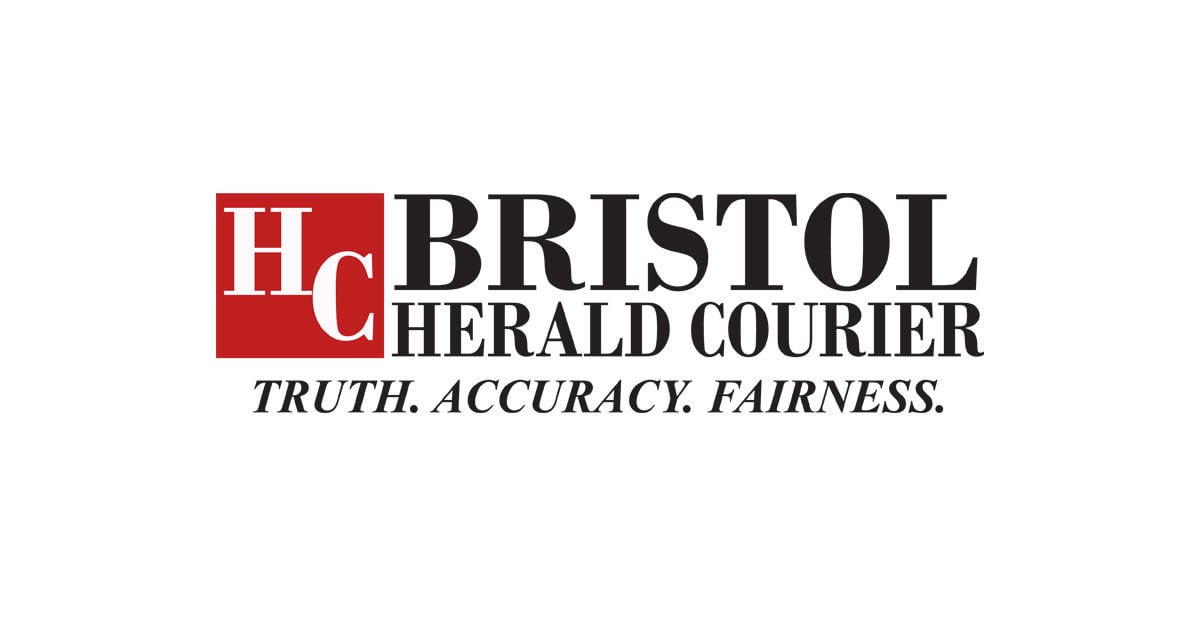 Bristol, Virginia Council Approves Landfill Gas Collection Project | Local News
BRISTOL, Virginia – A project to connect 21 new gas wells to the city's landfill is expected to begin next week after the contract was approved Tuesday by Bristol City Council in Virginia.
Council voted unanimously to award a contract for $ 334,300 to the lowest bidder SCS Field Services to connect the new wells and hook them up to the municipal landfill's existing gas collection system. This phase also includes the acquisition and installation of water pumps at each well to remove excess water, which could make the wells less efficient.
This is the latest phase in a series of measures aimed at addressing widespread public concerns about pungent odors coming from the town's quarry landfill on Shakesville Road.
"This is an important step in the process," Mayor Anthony Farnum said after the meeting. "There is a lot of hope that this will help alleviate the smell that many residents are feeling throughout the community. My hope is that once this work is done everything will be plugged in as quickly as possible and that we can finally start to feel some relief. "
Vice Mayor Neal Osborne, who brought the motion for approval, asked about the selection of SCS and how his candidacy was compared to the other three the city received.
CFO Tamrya Spradlin said Virginia's government procurement law requires localities to accept the lowest bid from a qualified bidder. Two other bids were for approximately $ 380,000 each and a fourth was over $ 800,000.