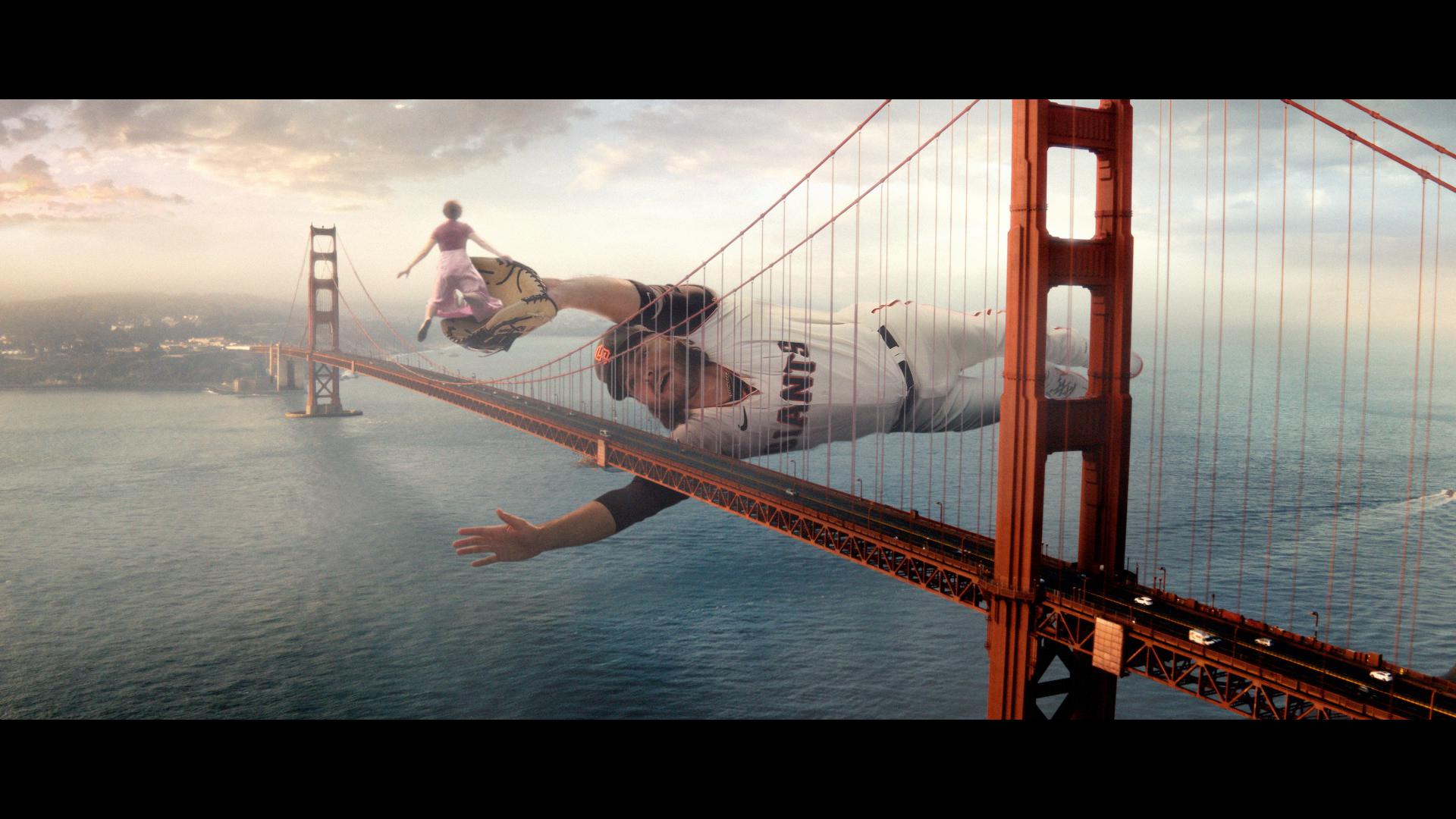 Can a $22 million Super Bowl ad campaign bring pandemic-weary tourists back to California?
The California Tourism Board is betting big on this year's Super Bowl.
Just before kickoff, during NBC's pre-game show on Sunday, Feb. 13, Visit California plans to air a 30-second commercial celebrating the Golden State in all its glory. If you stream the show online, it will appear as an extended 60-second spot.