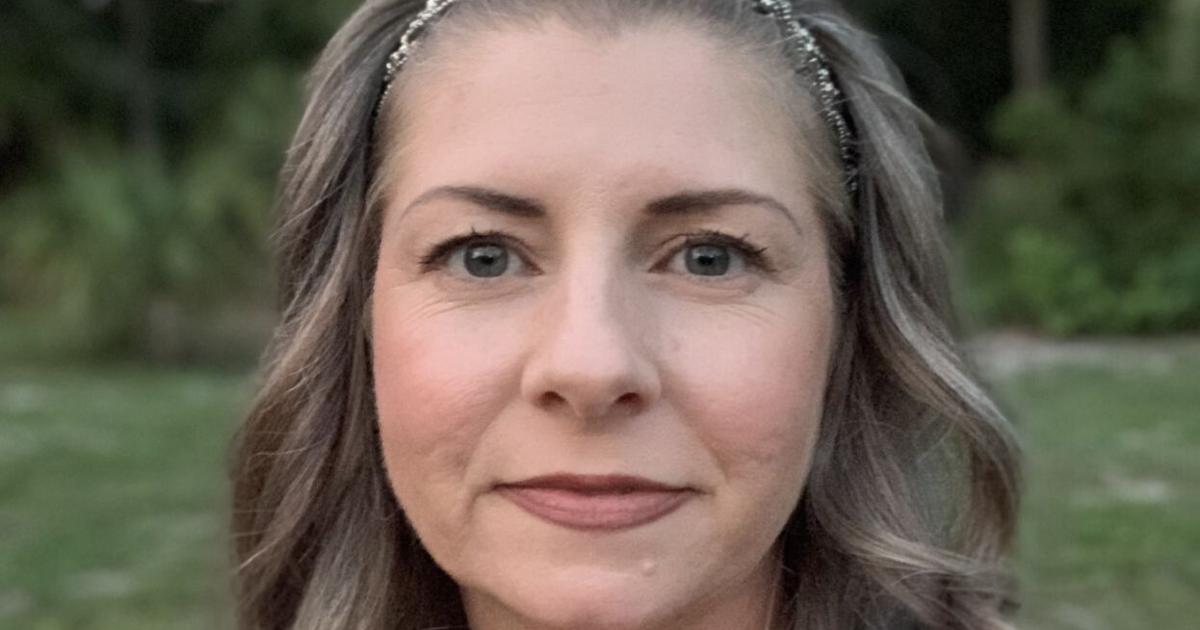 Candidate Profile: Charlene "Watson" Calvillo, Levy County Commissioner, District 4 | Local News
Candidate Name : Charlene "Watson" Calvillo
Name under which you pass: Charlene
Office wanted: Levy County Commissioner, District 4
School background: Graduated from Bronson High School. Beyond high school, I incorporated short in-person and online courses in computer programs, tax preparation, real estate, and social media marketing.
Occupation: Writer
Community Involvement: My family maintains two flowerbeds at CES and decorates seasonally. I am currently a member of the Cedar Key Historical Society Museum and Cedar Key Eagles 4194.
What are your top three campaign priorities?
Bridging the gap between our local government and the residents of Levy County. Network with local agencies that work to benefit our community and those in need. Evaluate and resolve circumstances in a timely manner.
What differentiates you from your opponent(s)?
In 2018 I started as a freelance writer for the Chiefland Citizen and Cedar Key Beacon. Both print publications gave me the opportunity to report on city government meetings. This experience prompted me to run for county commissioner. I now have a contract with an online publication and have written about city and county government. I also attend monthly meetings and receive the agenda with supporting documents. It is important to know what is currently happening with the county to make future decisions.
What are your sources of information on local political issues?
I read print and online publications to keep abreast of local political issues. I attend county commission meetings, review supporting documents and discuss areas of concern with county employees and residents.