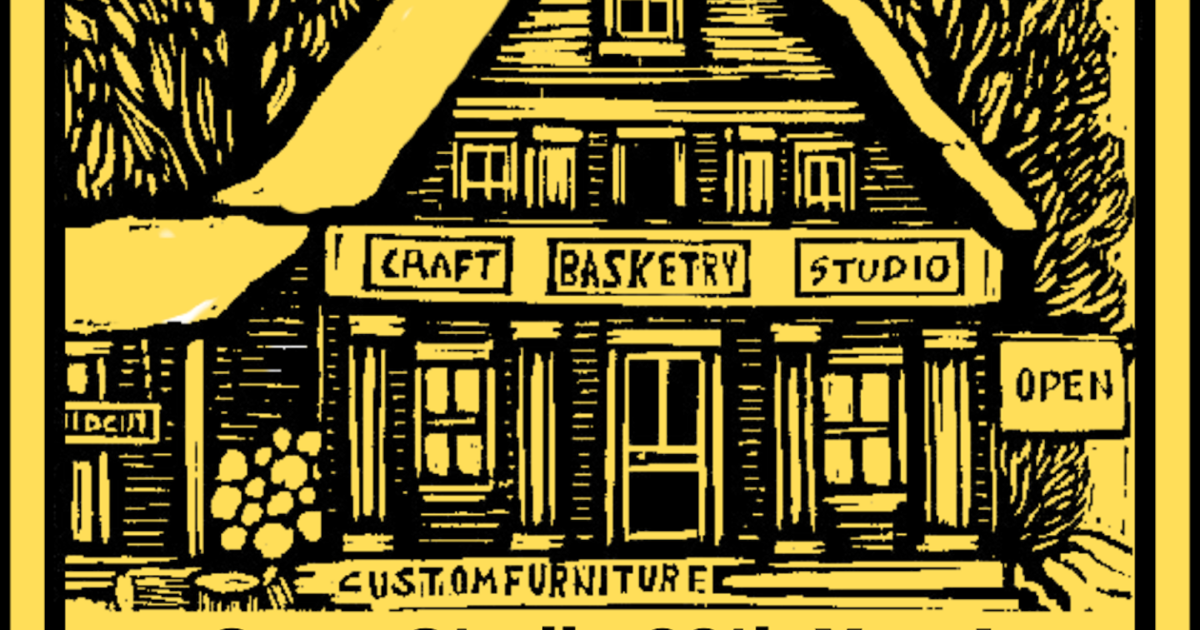 Crafts Council Receives Tourism Grant to Promote Open Studio Weekend | Entertainment
The Vermont art scene has just received a boon. The Vermont Crafts Council, a nonprofit visual arts organization, recently received a $24,145 tourism and economic recovery grant from the Vermont Department of Economic Development.
The grant will be used to promote the 30th anniversary of Spring Open Studio Weekend on Memorial Day weekend, May 28-29. This is a free statewide event open to the public.
This spring, Open Studio Weekend will take place from Readsboro to Fairfield and Castleton to White River at studios and small galleries across Vermont.
Tourism grants are intended to enable local, regional or national organizations to implement campaigns and initiatives that will increase consumer spending, support local businesses and advance community recovery efforts.
The approved marketing plan submitted by the Vermont Crafts Council includes significant additional promotion to out-of-state residents through new advertisements that encourage visits to artist studios and small galleries across the state. State. The new ads will target Visit New England, Yankee Magazine, The Boston Globe and social media campaigns.
The Vermont Crafts Council expects an enhanced marketing campaign to draw regional attention to working studios and artists, benefit hospitality and tourism businesses, and drive purchases of locally made products.
Strengthening the arts leads to economic benefits for other sectors in Vermont, according to research conducted by Ken Jones from 2015 for the Agency for Commerce and Community Development.
Open Studio Weekend, May 28-29, is a statewide celebration of the visual arts and creative process, offering visitors the opportunity to meet a variety of artists and artisans in their studios, some of which are only open to the public during this event. .
Those who experience Open Studio appreciate the creative process and the role of artists and artisans in Vermont communities. Participating small galleries and art centers showcase the work of local artists.
Information, images, and directions are available on the Vermont Crafts Council's website, vermontcrafts.com, where visitors can also order a printed map booklet.