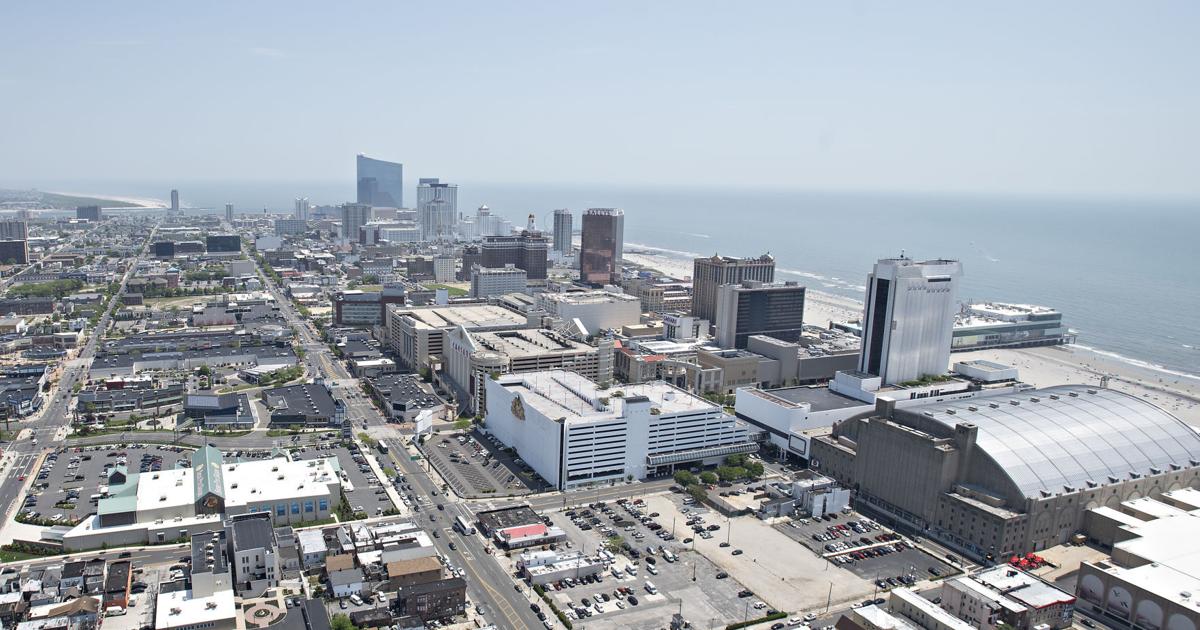 CRDA helps tackle mental health crisis with funding | Local News
ATLANTIC CITY — The Casino Reinvestment Development Authority is awarding Jewish Family Services a multi-year grant of $685,000 to help provide mental health resources to city residents.
The grants will be used over three years to support mental health treatment as the country continues to grapple with growing mental health issues and alarming suicide rates, particularly among young people, the two organizations said in a statement. a joint press release on Friday.
"CRDA proudly supports the efforts of the Jewish Family Service to address mental health in and around Atlantic City," said CRDA Executive Director Sean Pattwell. "The multi-year grant will fund much-needed health services, especially in light of the many unmet needs during the pandemic."
Both organizations highlight the mental health consequences of the COVID-19 pandemic for families, some of whom may still be dealing with financial issues and any effect virtual learning has had on their children. The need for ongoing mental health resources is why CRDA makes its donation, as a way to give back to the community where it works.
In year one, JFS will partner with the Leaders in Training program and Hard Rock Hotel & Casino Atlantic City to help youth and casino employees who live in the city get mental health assistance. In the coming years, JFS will work to establish additional partnerships to promote mental health assistance throughout the resort, the organization said.
Additionally, CRDA funding will provide 163 Atlantic City residents, from children to seniors, with outpatient counseling, JFS said.
"Mental health treatment is imperative for many people," JFS CEO Andrea Steinberg said in a statement Friday. "Last year alone, JFS provided 98 Atlantic City residents with its outpatient counseling services. Programs included youth interventions, functional family therapy, and case management services. With funding from CRDA, associated with the Hard Rock partnership, JFS will be able to continue to help residents struggling with mental health issues.
Contact Eric Conklin:
609-272-7261
Twitter @ACPressConklin