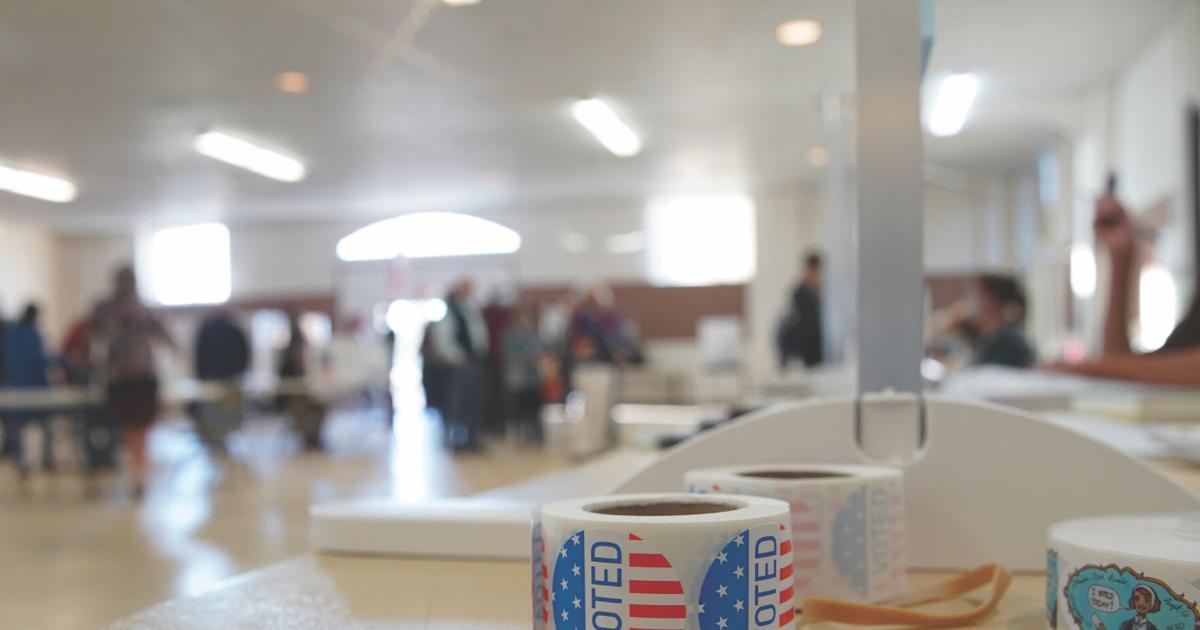 Editorial: If the legislative session has any indication, an ugly election season is coming | Local News
Death threats. Intimidation tactics. Verbal attacks. In just 20 days in the Wyoming Legislature, some of the most talked about events had little to do with the policies and legislation being considered. If the short session represents the upcoming election season, Wyoming residents should grab their umbrellas and parkas because the bashing could go on for months.
While the official application period only opens on May 12, several have already come forward to put their hats on the ring.
In Sheridan County alone, 45 elected positions will be decided in the 2022 election. The races include everything from the already much-talked-about US House race in which US Representative Liz Cheney will seek to maintain her position, to state legislators , county offices, town and city councils, school boards and conservation district headquarters.
Additionally, in a state where "tax" is a curse word, two taxes that have long existed in Sheridan County in one form or another will appear on the renewal slip – the hotel accommodation tax. county-wide and a 1% sales and use tax. tax.
Much ink and many words have already been spent on the decline of civility in politics in recent years. Locally, some point to a run at Wyoming House in 2016 that included shippers attacking an incumbent in ways that had — until then — only been seen in national politics as the start of the trend.
Now lawmakers fear censorship from their political party, verbal and written assaults not only from voters, but also from fellow legislators. They fear the votes will be pasted onto campaign materials without context or explanation.
The result of this change could include several dimensions. This could discourage qualified individuals from seeking public office for fear of such attacks. It could further divide a state struggling with extremes across all political parties. This could aggravate citizens' distrust of the government.
Voters, however, have the power to reverse the trend of name-calling, threats and intimidation in politics that has become more public if not more widespread.
• Do your research. Whether it's information on a political brochure, statements made on social media, or comments on candidate forums, take the time to research the veracity of statements. Does the candidate or political group have an inherent bias? How might this affect the language used and the information included? Is the context included? Voters must seek information beyond what is provided to them by candidates, advertising and social media.
• Don't ignore those knocks on the door. At the start of the election season, many candidates or people supporting specific initiatives will take to the sidewalks and knock on doors to talk to voters. Rather than ignore the shot, listen to them. To ask questions. Be courteous, but seek understanding and diverse viewpoints before making a decision.
• Attend events where job seekers will be. A wide range of events — from candidate forums to luncheons, open houses to street festivals — will focus on local and statewide candidates seeking votes. To arrive.
• Stop the negativity. If a candidate or group begins to insult another candidate or stray from their own good faith, focus on bringing the conversation back to the speaker's qualifications. If you're up for it, politely share your refusal to engage in such conversations and explain why. The more politicians know that voters resent such behavior, the less likely they are to behave in that way.
While some would say dirty politics has always existed – and cite multiple examples from all political parties – voters don't have to tolerate such tactics. If politicians are no longer winning elected office as payment for fighting dirty, an optimistic outcome would be that these tactics might end.
So when candidates start their campaigns, watch out for the sleight of hand, get out the Muck Boots, and use your vote wisely.