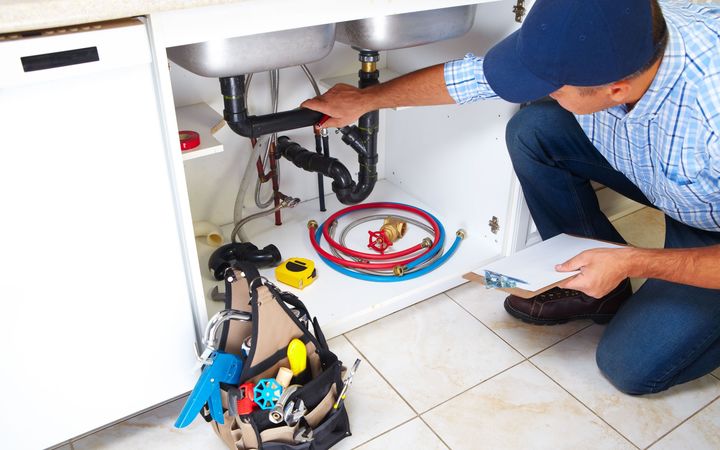 Jobs site Seek sees record number of job openings in January
A record number of job vacancies were posted on one of the country's major job market websites last month.
The number of job openings increased 9% month-over-month, 42% more than year-on-year and 36% more than in January 2019, which was the year before the pandemic.
"Companies quickly returned to the search for talent in the new year and by the second week of January, ads were showing a 48% year-over-year lead," said Rob Clark, national director of Seek.
"Hirers are looking for talent, and that's a trend that should continue, but right now candidates aren't applying to alumni volumes," he said, adding that there were fewer people looking for work with a record unemployment rate of 3.2 percent.
There was only a slight increase in the record number of applications per job posting to 0.4%.
Job postings for information and communications technology and trades and services were the source of most new job postings on the site, with growth of 9% and 10% respectively.
However, there was a 5% drop in the number of vacancies in the consumer services sector, which included hospitality and tourism, retail and consumer services, and sports and leisure. .
Still, the number of job advertisements in hospitality and tourism rose 66% from a year earlier.
All regions saw a year-on-year increase in vacancies except Gisborne which fell 7%.
Auckland saw job vacancies rise by 10%, while Canterbury rose by 13%, Northland (+11%), Waikato (+8%) and Wellington (+4%).