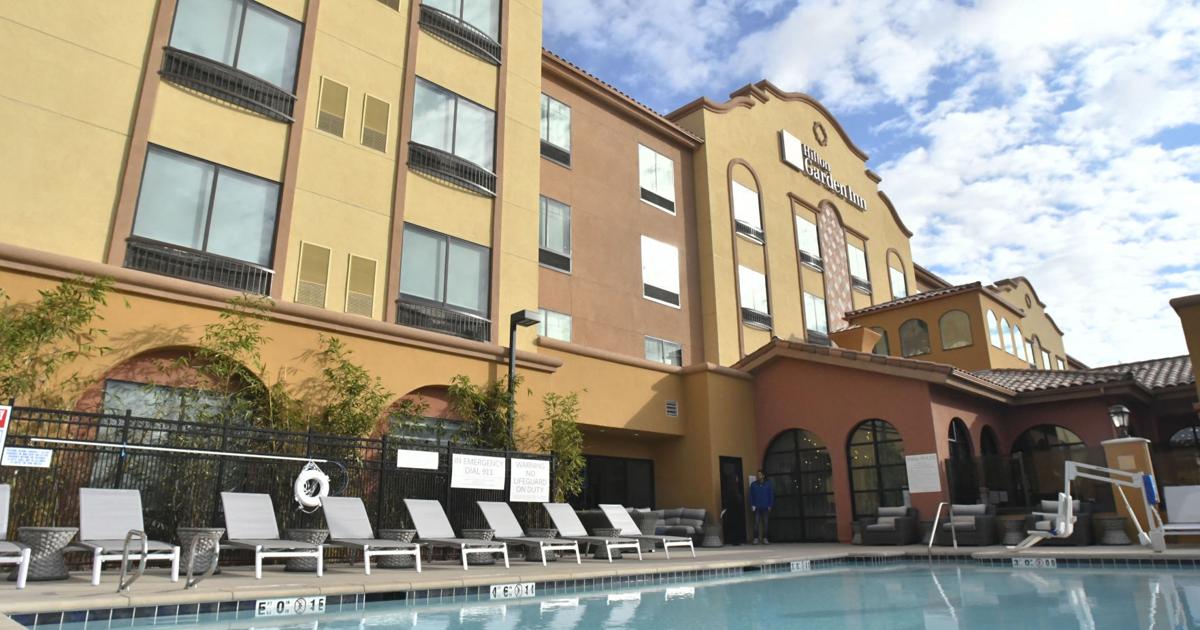 Lompoc Voters to Decide Bed Tax Increase and Hotel Reimbursement in November | Government and politics
Voters in Lompoc will have their say on the success of a measure proposing a potential increase in the rate of the Transitional Occupancy Tax (TOT) in the November ballot.
Council members at the May 3 regular meeting voted 4-0 to add a 1% TOT increase to the ballot, with Councilwoman Gilda Cordova recused herself from voting due to a dispute over 'interests.
Part of the proposed measure includes a 2% refund to hoteliers in Lompoc as compensation for processing and collecting tourist tax. The refund would come from the TOT funds raised, according to city staff.
A TOT, also known as a tourist tax, is charged as a percentage of the room rate and paid by visitors who occupy Lompoc's accommodation facilities for 30 days or less, whether a hotel, motel or inn.
Currently, local visitors pay a 10% TOT tax, in addition to a 3% assessment for the city's Tourism Business Improvement District, Visit Lompoc LLC, owner of Explore Lompoc, the official marketing arm city ​​tourism that promotes and funds programs that benefit small businesses. in Lompoc.
The tourist tax is collected by each hotelier and transferred to the town of Lompoc to help fund essential municipal services.
According to city staff, the special tax is for public safety — 65% for police and 35% for firefighters — if the measure garners a two-thirds vote.
The measure is expected to come back to council no later than the June 21 regular meeting for a final review before going to the ballot.
Lisa André covers lifestyle and local news for Santa Ynez Valley News and Lompoc Record, editions of the Santa Maria Times.