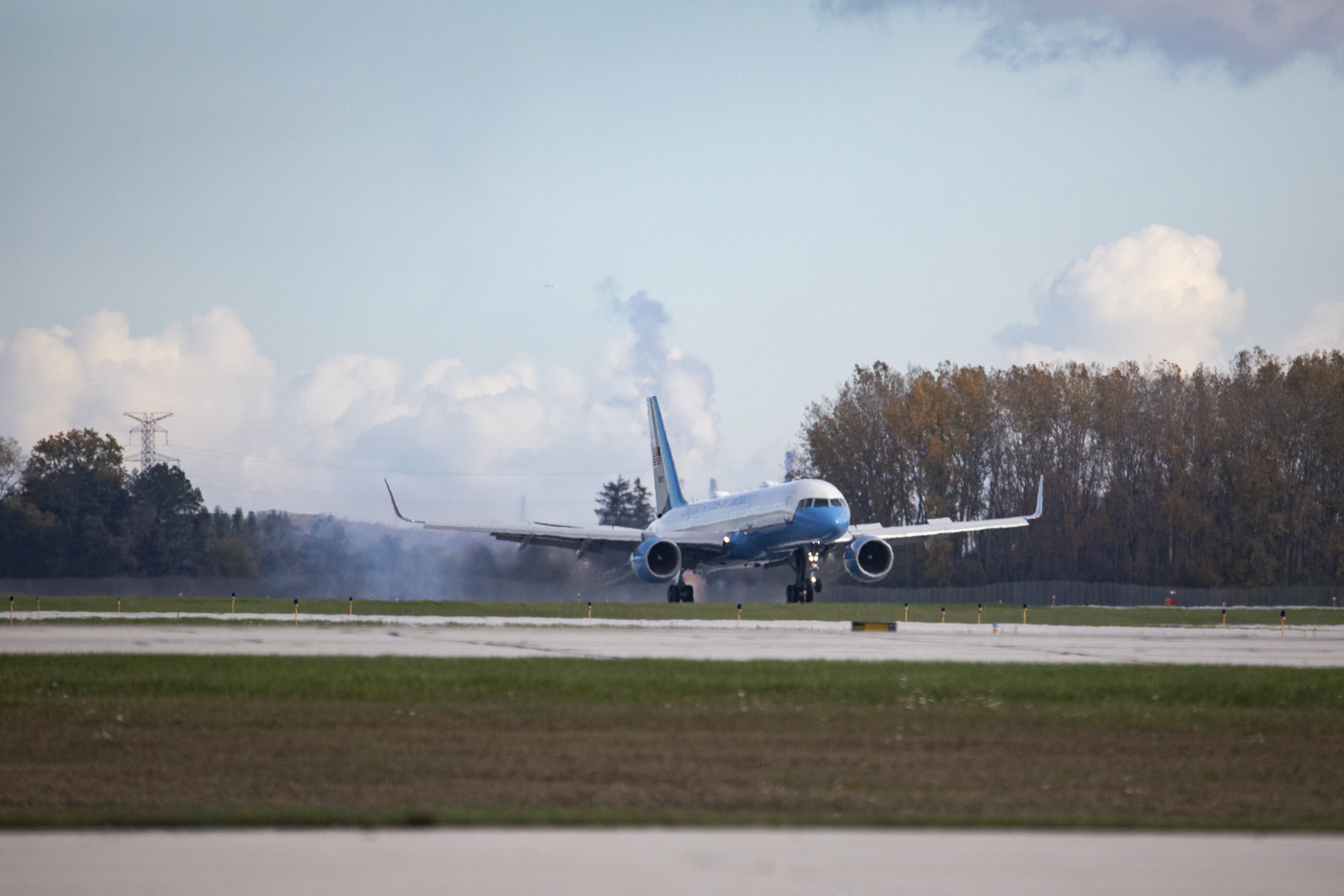 MBS Airport Approves 2022 Budget, Announces Better Times Ahead
The MBS International Airport Commission concluded this year's meeting schedule by approving its 2022 budget and indicating better days ahead for the beleaguered airline industry.
The airport's new budget of $ 4.9 million represents an increase of approximately 5% or $ 244,000 over the 2021 budget. Most of the increase ($ 130,000) comes from the goods and services that MBS has withheld buying for the past two years in an attempt to save funds due to the devastating impact of COVID-19 on air travel.