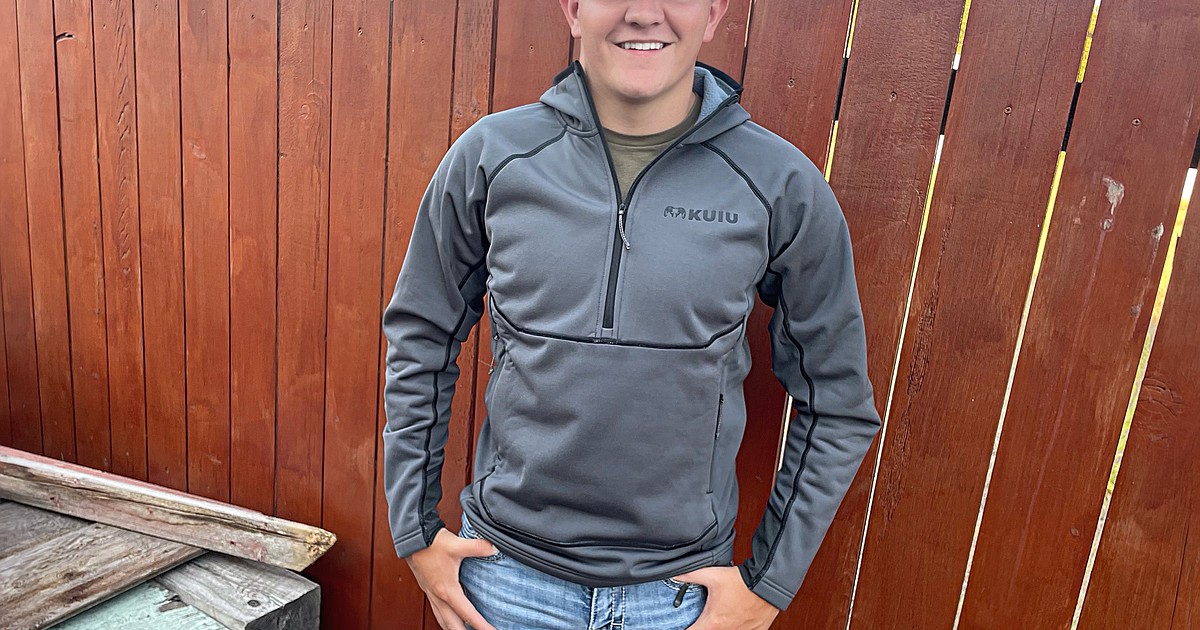 Meet the Candidate: Braxton Mitchell, Republican for HD-3
Braxton-Mitchell
To party: Republican
Age: 22
Occupation: Highland Site Services & Vandevanter Family Businesses Meats & MT Jerky Company
Community Involvement: You can still catch me at community functions all over Flathead County.
What are the main issues you would like to see addressed in the next legislative session?
Residents of House District 3 have very clear priorities that will improve their lives locally and nationally.
First, they want their $1.8 billion in overtaxed last year. That is why I will vote against all appropriation bills until taxpayers' money is returned.
Second, our elders are ignored. It is essential that we provide immediate and permanent tax relief. I will work with Rep. Paul Fielder, R-Thompson Falls to eliminate Social Security income tax in Montana. We're one of 12 states that mandate Social Security, and right now with Biden-flation, it's time we worked to ease that burden on Montana's seniors. We passed the bill last session in the House with every Democrat in the state opposing it, but it ended up failing in the appropriations. We plan to work on it during this session.
Third, the Governor has outlined a plan to solve Montana's housing crisis, I look forward to working with lawmakers and the executive branch to find the best solution to solving Montana's housing crisis.
Why are you the best choice to represent your district?
My district is a conservative district, so it deserves a conservative voice to represent them and their interests in Helena.
We need proven leadership from Montana. Having a legislative voting record shows that I don't just have rhetoric – I've shown that I deliver on the promises I made when I was elected. Although the Legislature only meets for 90 days every two years, a Representative's work does not stop. Voters ask questions and requests almost every day. Not only do I work to find solutions, but I work to build lasting relationships with residents and business owners.
During my first term it has been an honor and a privilege to earn the trust of those I represent and one of the ways I have done this is by actively involving people in THEIR government.