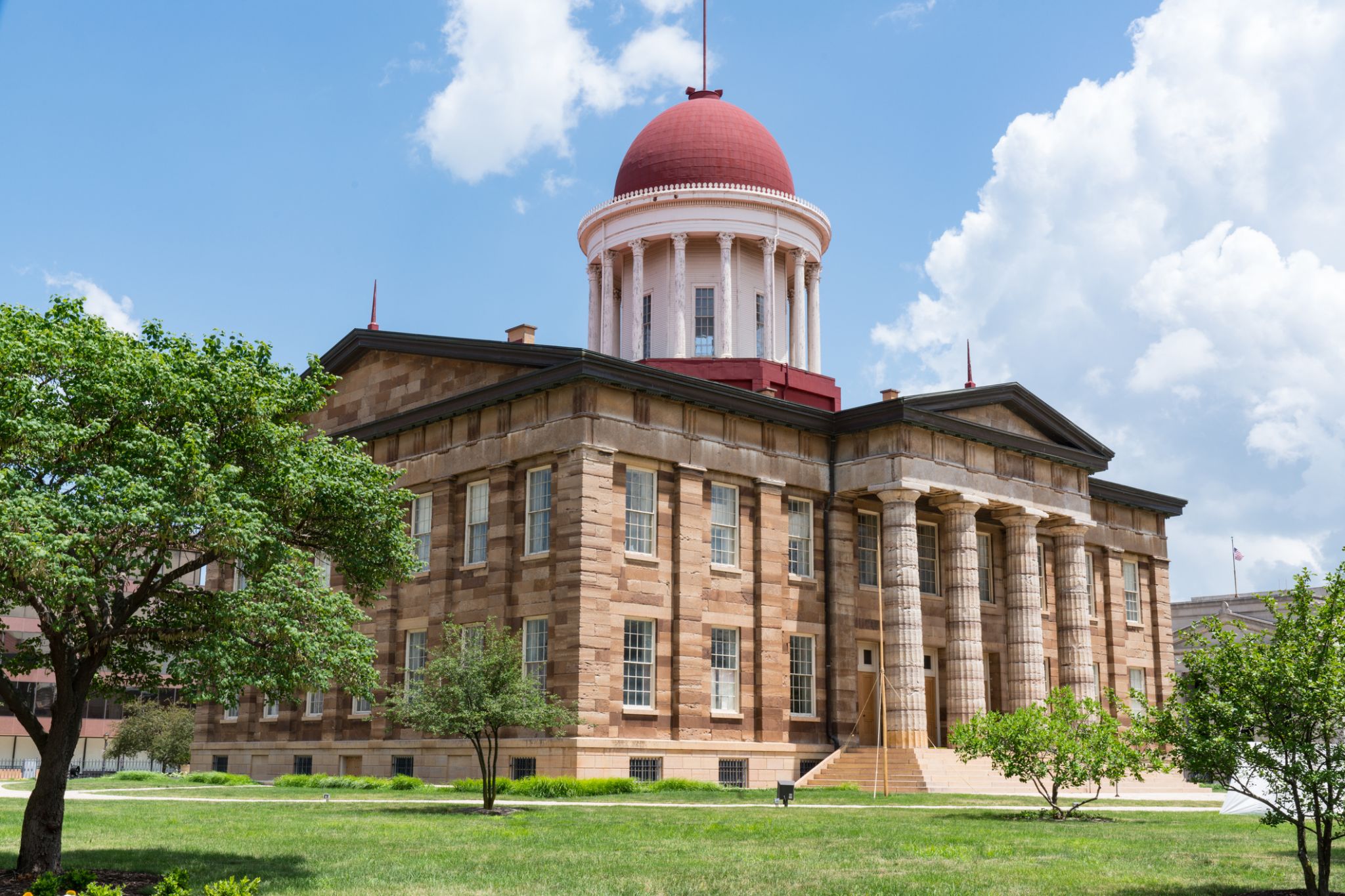 New bills introduced in Illinois General Assembly
With the Illinois General Assembly sessions continuing this month in person and the creation of several bills dealing with the state budget, other bills have been introduced dealing with other matters. , including nuclear energy and family leave insurance. Here is a roundup of recently introduced bills to pay attention to.
On Feb. 7, State Senator Sue Rezin, R-Morris, introduced Senate Bill 4068, which would create the Home Heating Assistance Act of 2022, which would require the Department of Commerce and Economic Opportunity create a home heating rebate program to provide rebates to households that use natural gas or propane gas for heating purposes and whose median household income is between 200% and 400% of the guidelines on poverty from the Federal Register. The bill would provide that eligible households receive refunds as soon as possible after implementation.