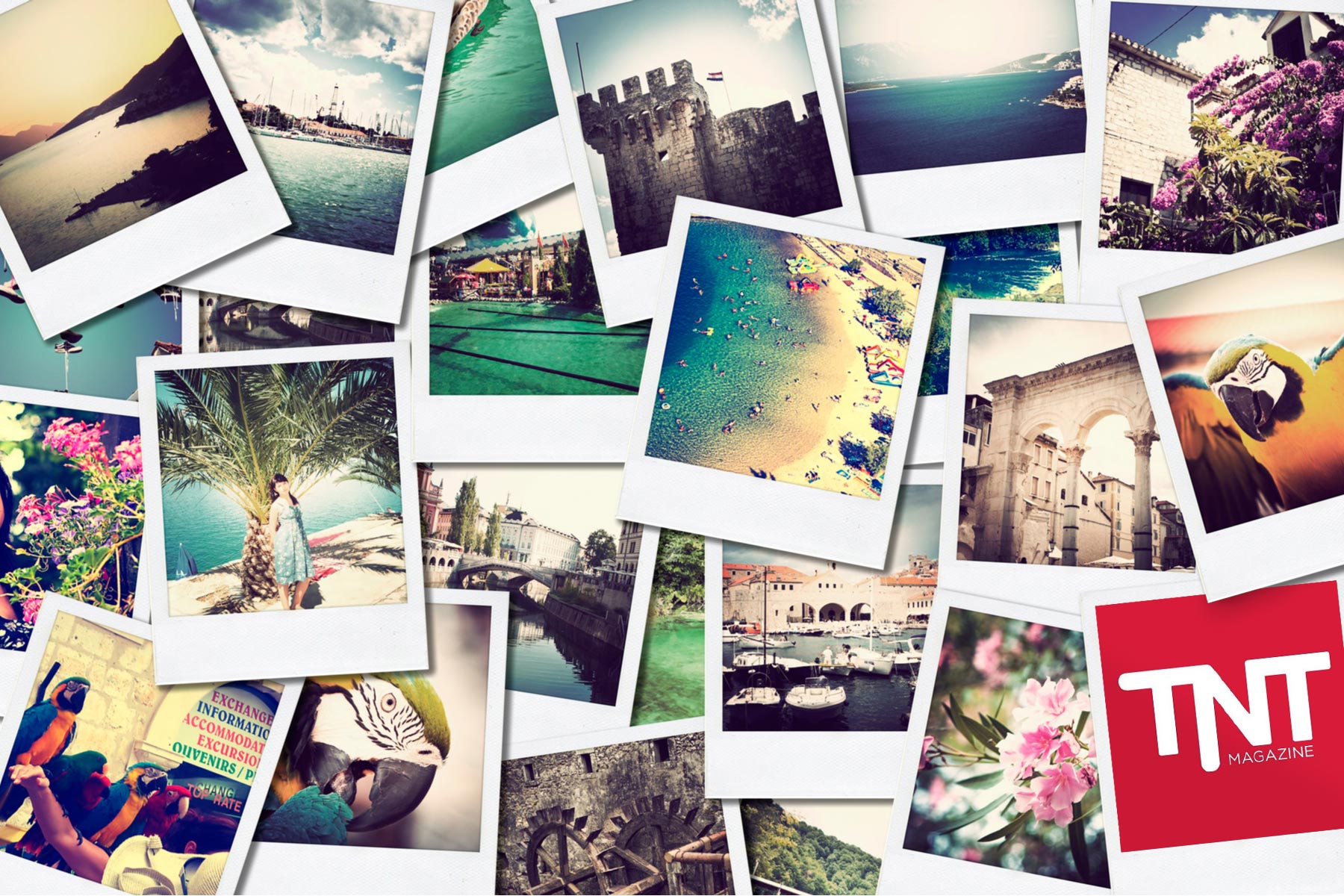 New tourism ad gets a boost
The tourism industry is convinced that a new advertising campaign, based on the epic film Australia, will significantly increase the number of international visitors.
Today, Federal Tourism Minister Martin Ferguson officially launched the $50 million campaign created by Australia director Baz Luhrmann, replacing the controversial promotion that was aimed at tourists with the line Where the Bloody Hell Are You?
The new campaign revolves around two TV spots, one set in Shanghai and the other in New York, featuring a young Aboriginal boy inviting a stressed city worker to come "for a walk" in areas remote parts of Australia.
The idea is based on the idea of ​​Nicole Kidman's character in Luhrmann's film, Lady Sarah Ashley, who finds herself when she comes to Australia.
Ads will also appear in newspapers, online and on television.
They will take place from Wednesday until the middle of next year in 22 countries, about half of them in Asia, with a big focus on Japan, the United States and the United Kingdom.
Tourism & Transport Forum chief executive Christopher Brown said he was confident it would boost the industry, following a 4.7% drop in the number of overseas visitors in 2007-2008.
"With traditional markets such as Japan in decline and the UK and US economies in recession, we need to focus on markets such as China and India," he said.
"Realizing these opportunities will involve developing tourism experiences that will be felt in these countries and supporting them with compelling advertising campaigns.
"Baz Luhrmann provided the second part of the equation. It's up to government and industry to deliver first.
Australian Tourism Export Council (ATEC) chief executive Matthew Hingerty also endorsed the advertisements.
"The global travel industry is heading into a particularly challenging environment with the financial crisis putting pressure on individual and corporate travel budgets," Hingerty said.
"Yet amidst all this gloom, people will still need to take time to cool off and catch their breath before diving back into the fray."
Ferguson said they learned from the "pros and cons" of the previous campaign featuring model Lara Bingle and were taking a "fresh approach", building on the publicity surrounding the film. Australia.
He said Australian tourism had been doing it "tough" recently.
"In tough times, you have to take a risk," Ferguson said.
"You have to think of something different to promote Australia."
Tourism Australia chief executive Geoff Buckley said the adverts would appeal to visitors' emotions, adding that it had not been decided whether to run them in Australia.
"We believe it will remind people why holidays are important and that an Australian holiday will give them an experience that will change them, change their lives," he said.
Luhrmann said the ads worked well alongside the film, which is slated for release Nov. 26.
"A lot of money was going to be spent by our financier to promote this movie and the thing is, we share a brand, we share a name," he said.
The commercials were shot entirely in Australia.