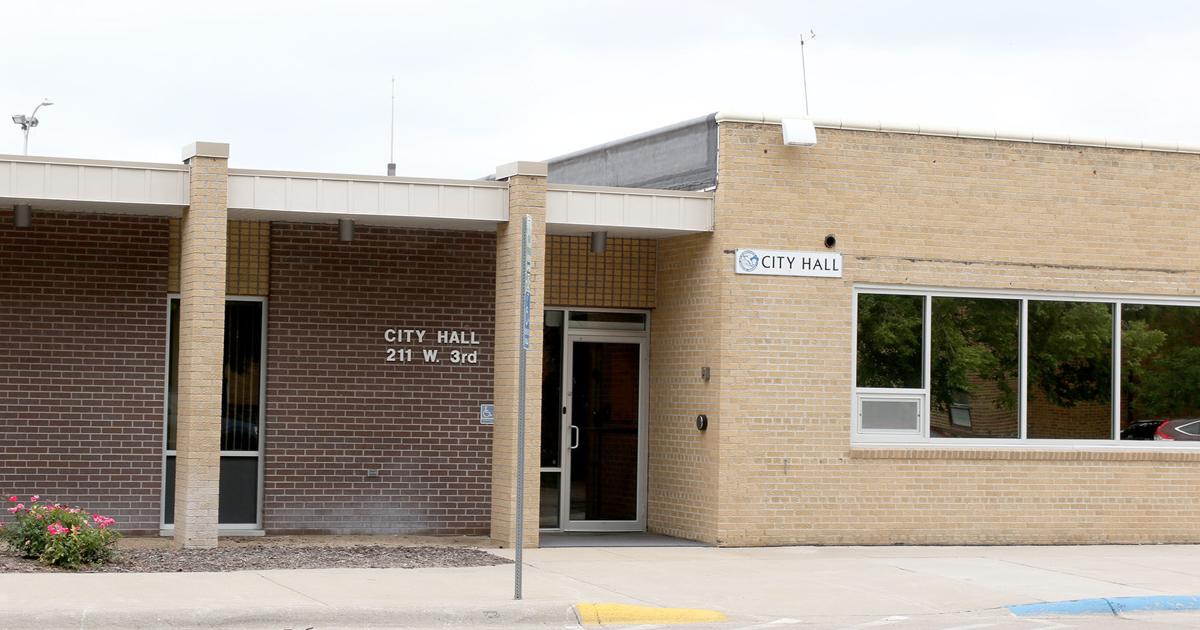 NP Sales Tax Completes Record Fiscal Year; July Lodging Taxes at an All-Time High | Latest titles
North Platte closed another record year for its 1.5% sales tax, with July's net proceeds bringing the final total to nearly $10 million.
Meanwhile, July's net income from Lincoln County's 4% lodging tax hit an all-time high for any month at $175,363, according to the latest monthly figures from the Nebraska Department of Revenue. .
The city took in $866,857 of July's sales tax revenue, below the July 2021 record of $877,359, but still bringing the final total for the 2021-2022 fiscal year to $9.86 million.
That was 6.7% more than the $9.24 million the city received in net local sales taxes in 2020-21. The Town of North Platte's fiscal year ends September 30th.
The city recorded its first sales tax year of more than $8 million in 2017-18, according to online state records from 2006. The net take for that fiscal year is 22.2% higher than what it was just four years ago.
Members of North Platte City Council on Sept. 8 approved a 2022-23 municipal budget allocating nearly $9.34 million in sales taxes — $1.24 million more than this fiscal year — to support city services. .
The city's Quality Growth Fund for economic development projects was assured of its maximum annual allocation of $650,000 last month when the city received net sales taxes in June totaling a record $940,702. $.
Lincoln County's net hotel and motel tax for July broke this month's record of $161,257 in 2021, as well as the all-time monthly record of $165,973 set a month ago when June collections have arrived.
The lodging tax needed just seven months in 2022 to surpass its COVID-depressed total of $663,196 for all of 2020. Annual net collections hit a record $1.13 million in 2021.
State law requires that county hotel and motel tax proceeds be used for the promotion of tourism. They help fund grants for local tourism events and groups through Visit North Platte, formerly the North Platte/Lincoln County Visitors Bureau.