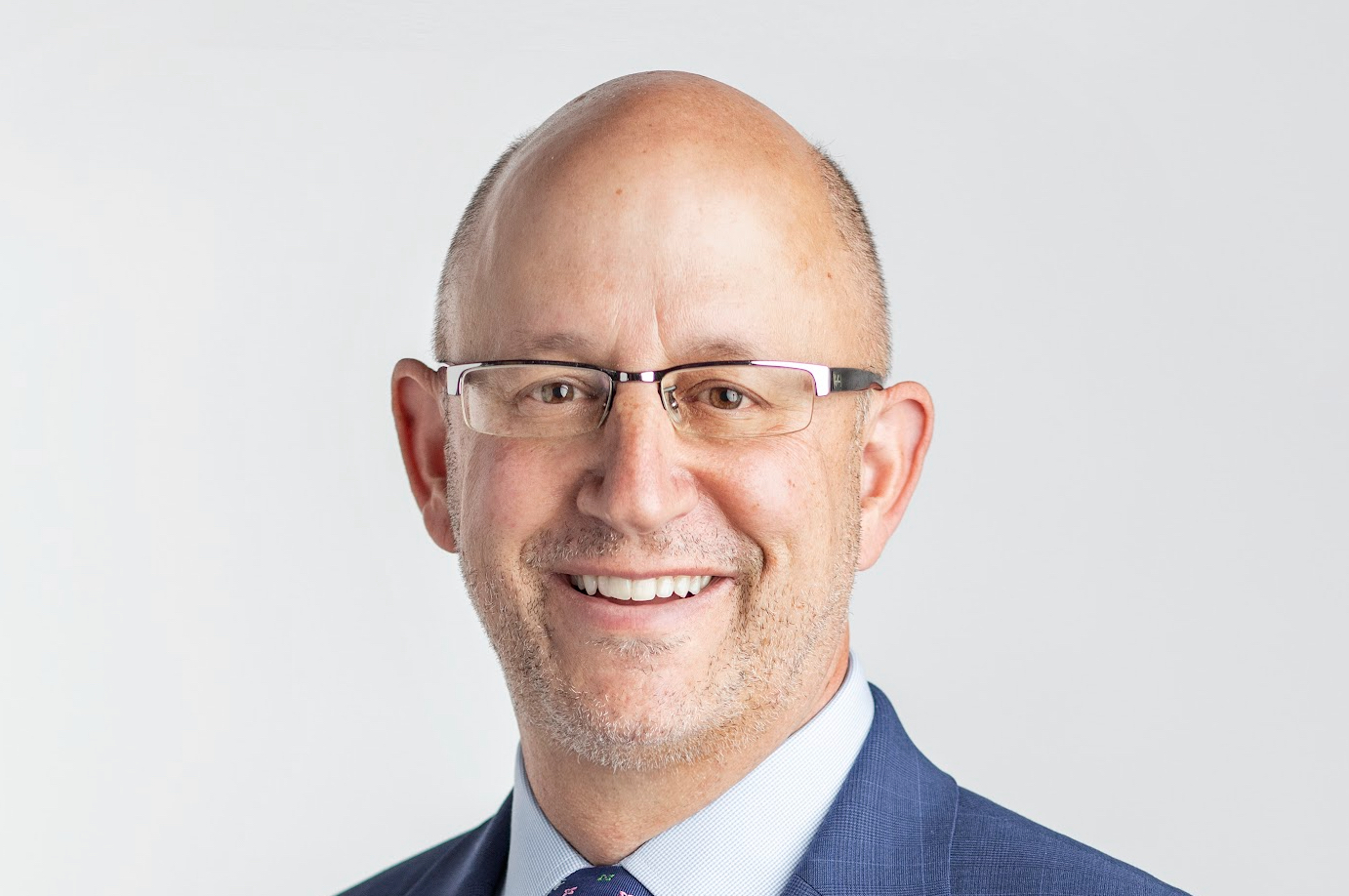 People: Charles Harris of RSCVA wins the Catalyst Award 2021
[ad_1]
Reno-Sparks Conventions and Visitors Authority President and CEO Charles Harris recently received a 2021 Catalyst Award in the "Momentum" category of the Smart Meetings industry publication.

The Catalyst Awards recognize industry vendors who help meeting / event professionals "create meaningful experiences" and also improve the perception and economics of their business and industry, according to a press release from 4 November of the RSCVA.

Harris was named "because of his response to those in need during the recent wildfires in the area and the unwavering momentum the destination has had during the pandemic," the statement said.

"I am delighted with the success RSCVA has enjoyed over the past year despite the pandemic," said Reno Tahoe President and CEO Charles Harris. "The entire team (RSCVA) has worked hard to ensure that planners, groups and visitors have a safe and enjoyable experience, and it is an honor to see this hard work recognized by such a respected publication.

"I am extremely proud of all that we have accomplished together and look forward to welcoming more travelers to discover and explore the destination's changing landscapes and attractions."

The RSCVA reported a good summer season. It started fiscal year 2021-2022 with its highest month in room taxable income on record, when accommodation and room tax statistics totaled $ 53,859,311 for the month of July. 2021, according to the press release.
Three of the five most revenue-producing months in RSVA history occurred in 2021, with June and August also in the top five of all time.
[ad_2]