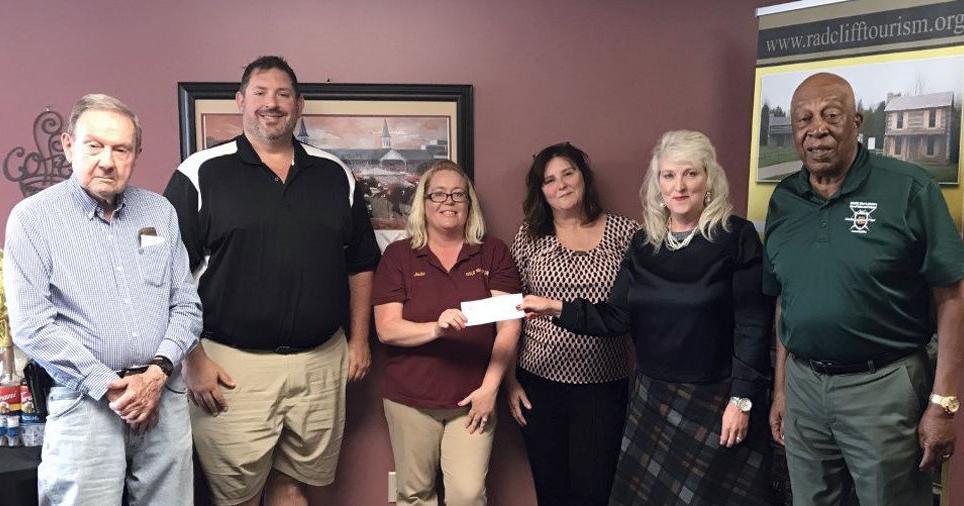 Radcliff Tourism Receives Stimulus Grant | Local News
The Radcliff-Fort Knox Tourism Commission received $29,788 as part of an EDA recovery grant through the Kentucky Department of Tourism.
Kelly Barron, executive director of the commission, said it was something the organization requested to help with marketing and promotional efforts.
They were among 103 tourism destination and marketing organizations in 88 Kentucky counties that will receive part of the $5.3 million in funding.
Barron said among the projects the funds will be used for include a new brochure, advertisements for Pandora Radio, production of travel videos, banners and displays, and participation in a fall travel show.
"We are very grateful for the grant," she said. "These projects, coupled with those already included in our advertising budget, will allow us to intensify our efforts to increase footfall in the region."
The money will boost marketing and promotional efforts after two years of struggling during the pandemic, she said.
The promotions also help those who live near the area know what Radcliff has to offer as rising gas prices make staycations more attractive, Barron said.
"Radcliff has lots of fun activities and they're all free," she said. "From museums to hiking and biking trails to the world's largest pocket knife, our community has something for everyone, whatever their interests."