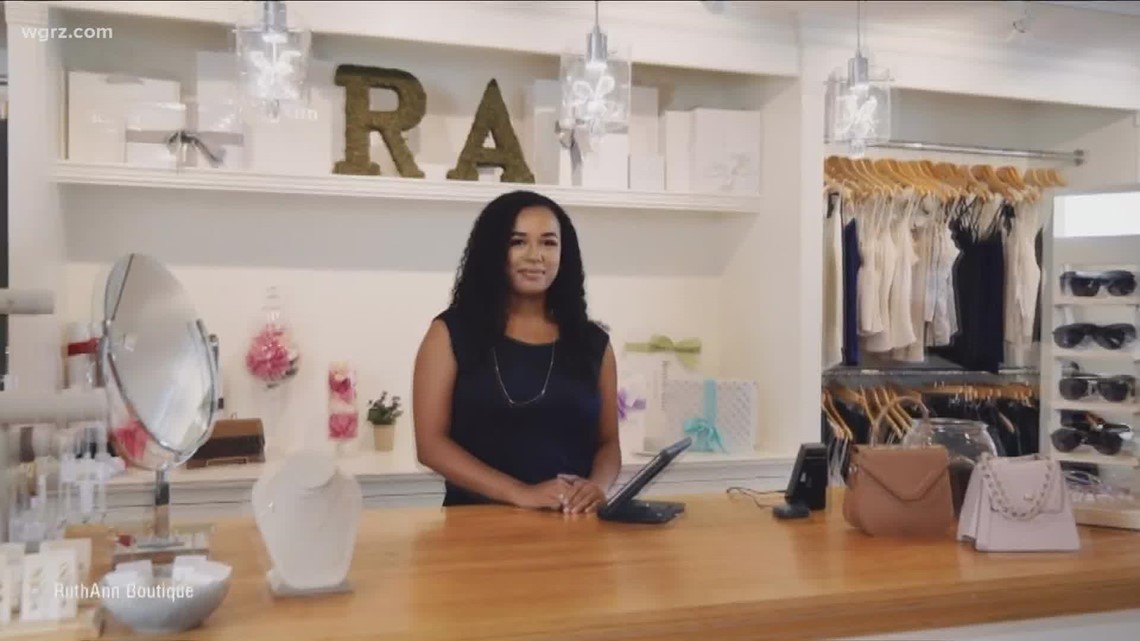 Small businesses steal the show in new ad campaign to attract tourists to Buffalo
Visit Buffalo Niagara is launching the "Let's Come Back" campaign for Small Business Month.
BUFFALO, NY – You may recognize places you go all the time in a new series of TV commercials, like your barber shop, the farmer's market, or Shea's. Now that things are opening up again, the advertisements are designed to draw visitors to the area.
2 On Your Side checked with Visit Buffalo Niagara, and it turns out the tourism numbers to end the busy summer travel season were actually pretty solid. In a typical year, the city of Buffalo would welcome about 9 million visitors, leaving nearly $ 2 billion in economic impact.
In July, the occupancy rate of local hotels was 72%. It's not far behind July 2019, when the occupancy rate was 80%.
Visit Buffalo Niagara President and CEO Patrick Kaler says the majority of visitors now come from elsewhere in New York State.
"We see a lot of local travel from New York State, central New York, as well as New York City, as well as some of our other surrounding areas that would typically travel," he said during the interview. 'an interview on the 2 On Your Town Hall aside. "It would be interesting, as long as the Canadian border was open, we would be back to those 2019 levels."
The campaign is funded by US rescue funds received by Erie County. It was launched in conjunction with Small Business Month in September and will be on air until the end of the year, both in our market and statewide.