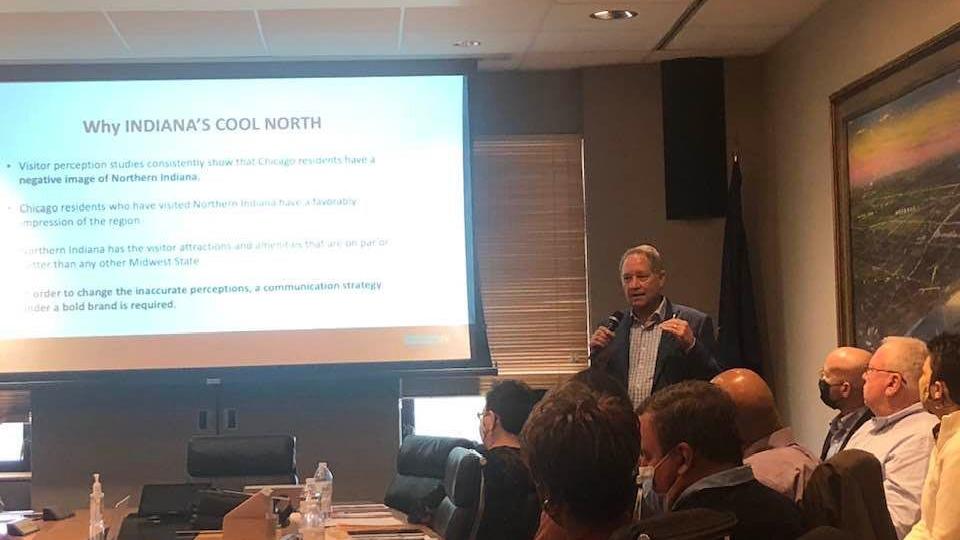 SSCVA Looking To Hire Company To Select New CEO, Explore Sale Of John Dillinger Collection | Northwest Indiana Business Titles
[ad_1]
Gilbert's Candy serves Chesterton something sweet.
"My husband and I recently opened a candy store in Chesterton specializing in our own candy as well as other small business candy and nostalgic candy," said owner Jennifer Gilbert. "We sell the two items that we make ourselves that are hard to find in small businesses across the country."
The Confectionery is located at 1050 Broadway in The Factory, which is the same building occupied by Chesterton Brewery, the Duneland Station Deli, and Mission Escape. It was a historic porcelain factory built about a century ago.
Gilbert's Candy specializes in chocolates but that's not all.
"We became known for our root beer floating bar, our chocolate bar that really tastes like a root beer float," Gilbert said.
Gilbert's Candy also sells vintage candies like Slo Pokes, Charleston Chews, Bazooka Joe gum, Astro Pops, Wacky Wafers, Turkish Taffy, and Tart 'N Tiny.
"It's a nostalgic candy section," she said. "It's all the stuff we grew up with, plus it's harder to find candy."
She previously worked in a candy magazine, a job that allowed her to visit many candy factories. She and her husband David also love fudge when they visit Mackinac Island in Michigan.
They decided to start the business during the coronavirus pandemic.
"When it all closed my husband was looking for something to make him happy," she said. "Candy always makes people happy. It was a good thing to bring community."
[ad_2]