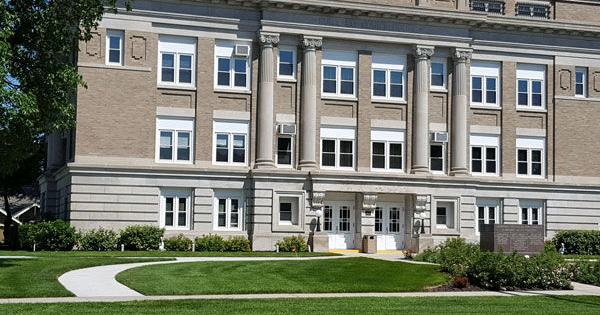 The county signs a tourism advertising campaign | Community
Mark Jackson Burt County Plaindeal

An effort to set up a promotional campaign for tourism opportunities in Burt County this summer has received a boost from the county board of supervisors.
At its March 8 meeting, the county council approved $5,000 in lodging tax funds and supported a grant application to the Nielsen Foundation for an additional $40,000.
Money for the lodging tax fund comes from the 2% charged on every motel room, bed and breakfast, and campground in the county. For example, the county received $2,417 in lodging tax funds in February. Burt County Clerk Sarah Freidel said there is currently more than $33,000 in the fund.
The request was presented to the board by Patty Plugge, executive director of Burt County Economic Development Corp.
She said a Lincoln company was contracted to produce a targeted promotional campaign highlighting all the county has to offer, such as camping, hunting and fishing opportunities, museums, wineries and restaurants. other attractions.
She said the idea was to reach people within a two-hour drive of the county using digital and social media promotions.
The advertisement would be targeted to people searching for a particular product. Ads are delivered in six-second bursts and vary across different demographics.
Beyond the two-hour slot, the campaign, titled "Burt County, It's Closer Than You Think," will be targeted at larger markets such as Des Moines and Sioux Falls.
But the advanced techniques used by the company also come at an advanced price. The organization is trying to find $61,250 to pay him.