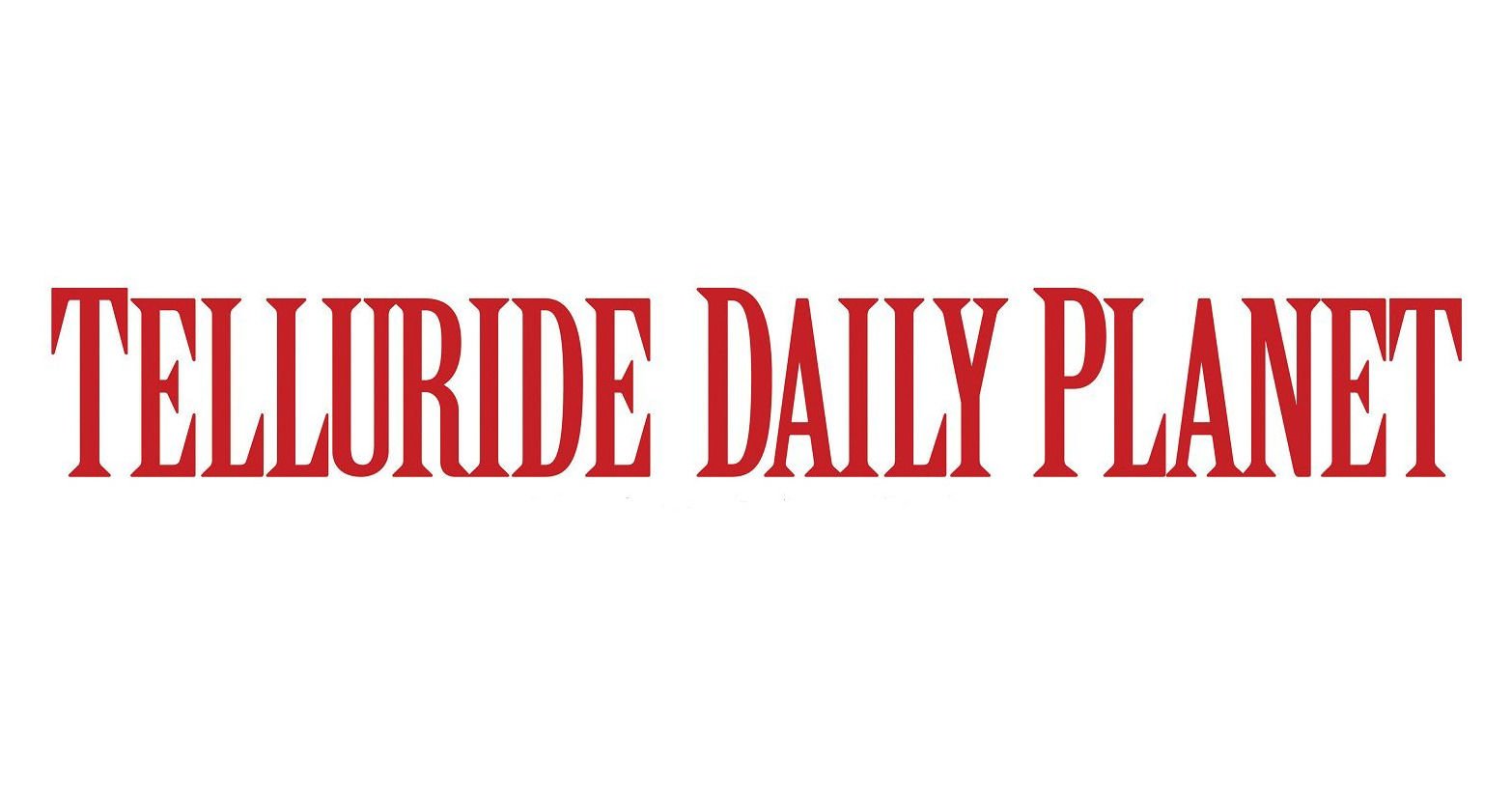 The journey of the 300 | Opinion
My name is Hayley Nenadal and I am one of the three board members of Ballot Initiative 300. I am also affectionately known as a "festival girl" (or at least that's how I am known in the 2D circle). I live in Telluride. I work in Telluride. My lifelong community is in Telluride.
First I want to talk about the reason behind 300 and the path towards this initiative. Two years ago, I was part of the citizens' initiative which lowered the short-term rental tax (STR) from 2.5%. Over the past two years, we have seen this tax increase a total of $ 1.2 million for affordable housing in the town of Telluride. In July 2021 alone, we raised $ 145,348. In 2021, even with all that money for affordable housing raised, housing was scarce than ever, as the city was inundated with tourists at an unsustainable rate and businesses of friends closed due to lack of labor. work to hire. Friends were being kicked out of their homes by the dozen, while their homes were turned into STRs to feed the pockets of a few and inject more tourists into the canyon. My community was moving away.
I teamed up with Emily Scott Robinson and Olivia Lavercombe, two other very involved Telluride citizens, and wrote 300 with the help of legal counsel. We wanted to "stop the bleeding" of converting long term rentals to RTS and roll things back a few years in a less chaotic city, which was a more sustainable time. Question 300 is a citizens' initiative, which means that we needed signatures to send it to the polls. We had over 100 signatures on this first day from ordinary citizens, just like us. Then 300 came by, the opposition got scared, and when they couldn't stop it with a lawsuit, they came up with 2D at the last hour. Now we have two voting metrics: 2D and 300. Question 300 is about limiting the number of DOSs in town and 2D is about keeping the status quo – STR licenses don't decrease and they invest a small amount of money. in affordable housing, about $ 200,000 per year.
Now comes the fun part. Question 2D is positioned as the affordable housing bill. Unfortunately, that simply cannot be true. Many of the same people, working almost exclusively in accommodation and real estate, opposed our 2.5% tax bill in 2019. In that 2019 campaign, the opposition spent 5,000 $ against us. This year, a similar group has already raised $ 92,000 in an attempt to kill 300. I don't blame them for being scared. Every good business owner protects their customers. When realtors sold these STRs, they made a promise that the owners could have their cake and eat it too. They told them they could borrow our city for the weeks of the year they wanted a vacation, and for the rest of the year to pay off their mortgage and make money in the process. The point is, over the past couple of years owning an RTS has been a great deal and a bad community. I want to be clear, the realtors and the hosting community are made up of hard working, longtime locals who helped build Telluride. From what I have observed in our public debates and community forums, they care as much as we do about the housing crisis. With 2D, they just didn't come up with anything new. I don't blame realtors for doing business with the tools at their disposal. This is why I hope that they will not reproach me for having used the tool of a democratic citizens' initiative 300 to rebuild this community.
As a Festival Girl, I worked hundreds of hours for two Telluride festivals this summer that were sorely lacking in staff and volunteers. You know what? I love to work, but I would rather just do it with a little help. I am proud to be a "Festival Girl". In fact, this city made me love the energy and vibe of these festivals so much that I started my own film festival right before COVID hit. I learned by looking around my friends who work hard in this box canyon, these same friends who now cannot find enough housing to work even a basic job in the restaurant or become ski instructors on a mountain that they like, that we had to do something because doing nothing was not working. We don't have to cannibalize the free housing market in this city to feed the beast of tourism, or the beast of accommodation. Our city is out of balance. We believe STRs are at the root of this imbalance. Question 300 is about balance. It will not solve the housing crisis, as 2D claims in their bill. Money is not the answer. In fact, that is the problem. Question 300 is a solution, a step in the right direction. And it is certainly not the last. The girls and I take pride in striving for balance, even if it requires sacrifices or compromises. What else would you expect from Festival Girl? Vote 300.