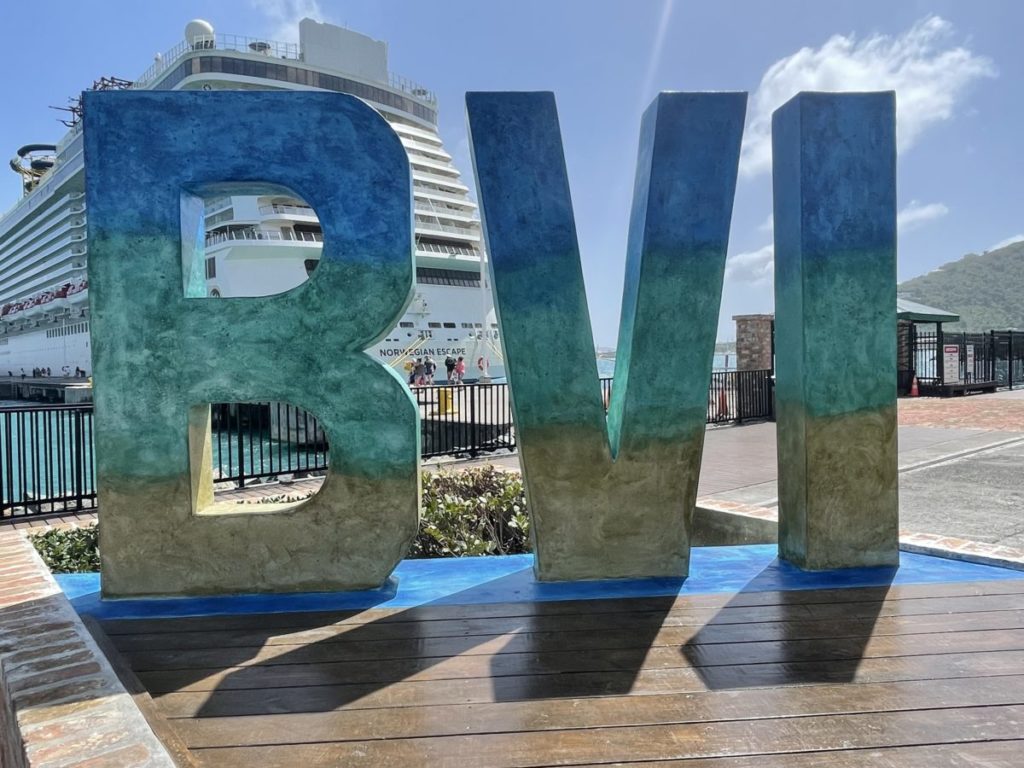 The romantic tourism market is blooming again, according to the Prime Minister
The territory's romance market has shown signs of resurgence, Premier Dr Wheatley has suggested.
The Prime Minister gave this indication when he spoke to the House of Assembly (HOA) about some of the improvements recently seen by the BVI Tourist Board (BVITB).
"The romance market is also on the rise as couples are now returning to in-person ceremonies instead of Zoom weddings," the Prime Minister said.
On top of that, he said the honeymoon and renewal markets are also on the rise as the pandemic has slowed and couples are looking forward to their destination honeymoons.
According to Dr Wheatley, the incentive market is also doing very well, with many groups on the books for the coming summer and into 2024.
"These niche markets are fruitful for the BVI and the BVI Tourism Board will continue its marketing efforts in the incentive and romance niche markets to increase returns," the Premier said.
According to Dr Wheatley, the BVI has already seen a full buyout for the year with multimillion-dollar weddings planned at major resorts in the territory.
In the meantime, Premier Wheatley said the Tourist Board is planning a major brand engagement for 2023 which will see the BVI brand associated with internationally recognized luxury brands and featured in international grocery markets.
Dr Wheatley said the BVITB has officially launched its North American 'Sail and Stay' summer campaign and has partnered with Travel Desk, a data-driven media solutions company specializing in multi-channel targeting strategies, for this year's campaign.
The campaign will provide accurate data targeting US leisure travelers using beautiful and inspiring ad campaigns, Dr. Wheatley said.
"These announcements will encourage bookings of packages available for purchase directly from our participating partners' websites," he noted.
Copyright 2022 BVI News, Media Expressions Limited. All rights reserved. This material may not be published, broadcast, rewritten or distributed.