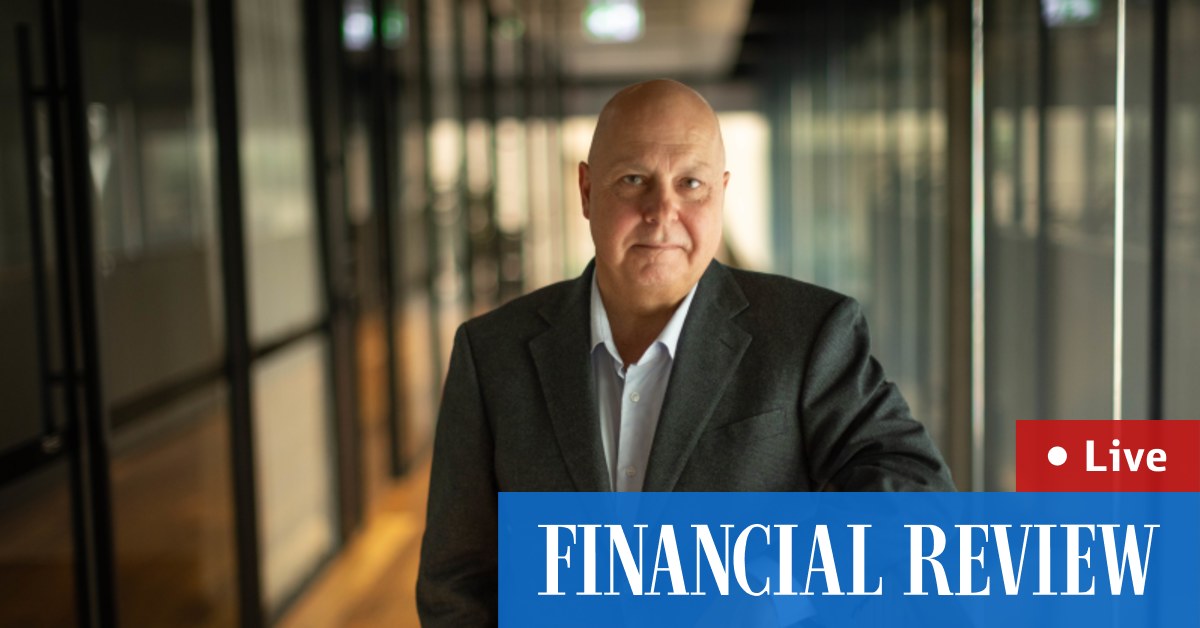 Tim Pallas says Labor election promises pass cost test
The Council of Small Business Organizations Australia reiterated its concerns about federal industrial relations legislation.
Chief executive Alexi Boyd said more consultation is needed on the Secure Jobs, Better Pay Bill, which is at the center of a deadlock in federal parliament.
"While we support some aspects of the proposed bill, we need to tackle the wall of complexity that small businesses face when employing people," she said.
"They are competing with big companies for talent in an already tight workforce. They don't need more obstacles to jump through.
"We hear loud and clear that there are serious concerns among small businesses about the multi-employer bargaining aspect proposed in the bill. We ask that aspects of multi-employer bargaining be removed from the current bill.
Labor want the Bill to pass Parliament next week, but ACT independent David Pocock is not yet on board.
"Fundamentally, we don't want this bill to add another layer of complexity to an already multi-layered IR system, which will discourage small businesses from employing more people and potentially stifle growth," Boyd said.
"The true implications of this bill are not known. We ask the government to allow time and process for the impact to be discussed and understood. »