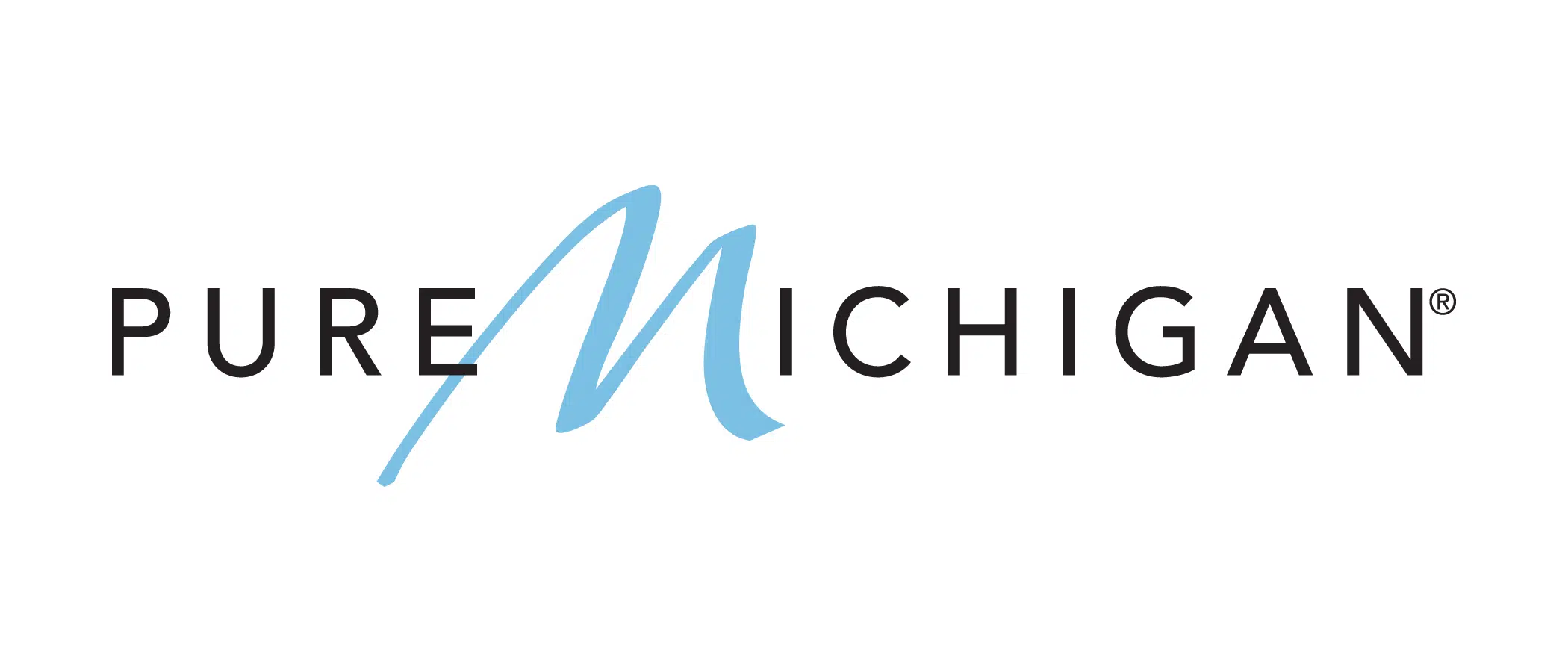 Tourism conference held as new advertising campaign begins
Tourism industry leaders gather in Frankenmuth today to celebrate National Travel and Tourism Week, recognizing the collective strength of Michigan's travel industry and the travel industry's contributions to the United States. United to drive economic recovery growth and chart the way forward through the theme "The Future of Travel". ."
The theme shows how the travel industry can restore the workforce, help communities recover, foster sustainability, usher in new innovations, and reconnect travelers across the United States and around the world.
"National Travel and Tourism Week is an opportunity to remind visitors and residents of the incredible contributions of the travel industry not only to our local economy and workforce, but also to the identity and the culture of our community," said Dave Lorenz, vice president of Travel Michigan, part of the Michigan Economic Development Corporation. "With warm weather ahead, we're reminding travelers of the opportunities for the perfect summer vacation or getaway in Michigan."
As part of National Travel and Tourism Week, the Michigan Association of Convention and Visitor Bureaux (MACVB) is hosting its second annual statewide scavenger hunt. Last year, more than 30 destinations across Michigan participated.
This fun, statewide scavenger hunt will engage and encourage Michigan residents to "hunt" for gift cards in participating communities for various Michigan restaurants and breweries hidden in their towns. The initiative will ultimately inspire people to travel farther and to new places in Michigan.
Residents and travelers are invited to join the fun by posting their favorite photos from an overnight Michigan vacation online using #MIFutureofTravel to be entered to win one of the 10 Ultimate Michigan Road Trip Packages, including overnight stays, activity vouchers and dining certificates. Details can be found at michigan.org/scavengerhunt.
"Over the past two years, we have weathered our industry's most devastating crisis – and now the importance of travel is clearer than ever," said TICOM President Chad Wiebesick. "But through it all, we are emerging and preparing for a more innovative, more inclusive and more sustainable future of travel. Our industry will play a vital role in rebuilding the workforce, helping communities recover, fostering sustainability, ushering in new innovations, and reconnecting travelers to Michigan, the United States, and the world.
Celebrated the first full week of May each year, the NTTW was created by Congress in 1983 to increase the economic power of travel in the United States. The 39th annual NTTW comes as the industry looks to future growth and success after the challenges of the past two years.
"The diversity of Michigan's rich tourism industry not only provides a wealth of economic benefits to the state, but ensures that Michigan residents have the opportunity to pursue their own Pure…whatever that means to them. Maybe that means reconnecting with your kids over a campfire or chicken dinner or creating lasting memories of rocking that big on a charter boat or escaping the hustle and bustle for a serene hike along the along a Pure Michigan Trail, or let the music take you to a major festival or concert," said Jamie Furbush, President and CEO of the Frankenmuth Chamber of Commerce. "What draws people to our communities is also what makes them wonderful places to live. The future of travel in Michigan is exactly what you need it to be.
In April, the award-winning Pure Michigan ad campaign returned for Midwestern audiences to inspire spring and summer travel this season. Pure Michigan's regional and in-state warm-weather broadcast and connected TV ad campaign will run in key markets through August 31, 2022.
The campaign includes two brand new television commercials, "On the Street" and "On Repeat", highlighting the many diverse destinations and experiences Michigan offers while encouraging travelers to pursue their own unique experiences. Additional adverts featured include 14 Clubs, Along the Way, Perfect Summer and Wish You Were Here.
The ads will run in out-of-state markets including Chicago, Cincinnati, Cleveland, Columbus, Dayton, Fort Wayne, Green Bay, Indianapolis, Milwaukee, Minneapolis, South Bend, Toledo, Atlanta, Louisville and St. Louis. State markets include Alpena, Detroit, Flint, Grand Rapids, Lansing, Marquette and Traverse City.