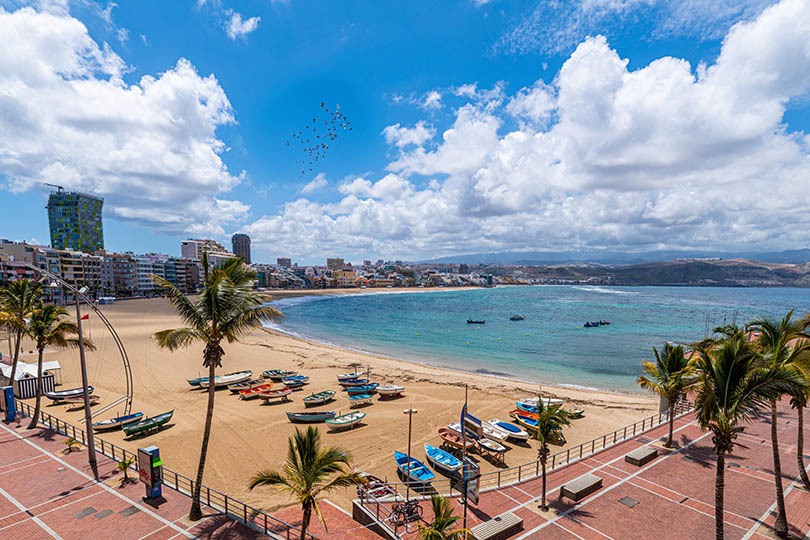 TTG – Travel Industry News
Jul 20, 2021by Gary Noakes
Budget airlines continue to add new routes from the regions despite ongoing travel restrictions.
Ryanair has added three new flights from Belfast City Airport, while easyJet unveiled new services across the UK next winter.
The new Ryanair flights currently in service depart from Belfast City to Ibiza and Valencia, as well as Bergamo to Milan and the Italian Lakes.
EasyJet has put 10 new routes on sale and will operate its Belfast International-Tenerife service year round. It will also offer Belfast-Gran Canaria.
In addition, it will offer Tenerife from Glasgow plus Agadir and Gran Canaria. From Edinburgh, it will serve Lanzarote and Fuerteventura. Manchester will also offer a Fuerteventura flight and Luton will offer Agadir.
Bristol will offer Sharm el Sheikh from November 3 and Gatwick will have a service in Bergamo.
Brad Bennetts, head of distribution for easyJet Holidays, said: "We know that a lot of our travel agent clients are looking to book a winter vacation after missing the summer vacation, so we are very happy to launch new vacation routes from airports across Britain. "